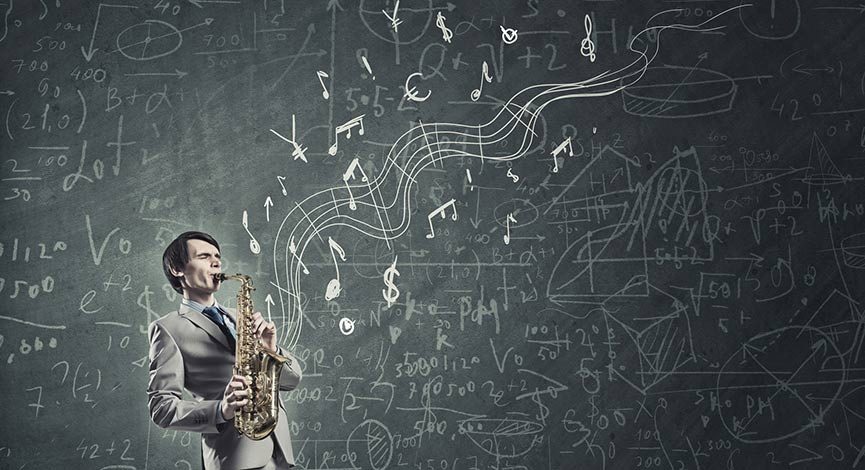 David Scranton, author and Founder of Sound Income Strategies, is our guest for this episode and gives us some great user-friendly advice to follow as an investor. With only a few days left until the end of this election cycle – we saw a pretty interesting October surprise and markets were not too happy about that.
Plus – A surprise guest – that you know and love, comes on to make a major announcement and a special offer for TDI Listeners. (Spoiler Alert! – Frank Curzio)
---
More information available on Horowitz & Company's TDI Managed Growth Strategy
---
---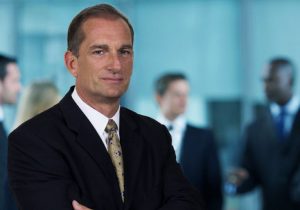 Guest, David Scranton, CEO and Founder of, "Sound Income Strategies."
New York-based Sound Income Strategies was founded by David Scranton of Scranton Financial Group, Connecticut. One of the nation's most successful and respected independent financial advisors, David Scranton has been specializing in the universe of income-generating savings and investment strategies for over 15 years. Prior to that, he followed a typical business model based heavily on stock market-based investment strategies. But in late 1999, Scranton's knowledge of stock market history enabled him to foresee the coming 2000 stock market collapse and the onset of a new 20-plus year secular bear market cycle. Since changing his business model, Scranton has built a thriving personal practice based on "defensive" income-based financial strategies designed to help protect clients from the dramatic stock market fluctuations and economic uncertainties of the past 15 years. He's also taught hundred
s of advisors nationwide how to do the same for their clients.
Sound Income Strategies is made up of a team of experienced investment management specialists, trained and led by David Scranton, who proactively manage client accounts for protection and maximum returns on a daily basis. With a central office in New York, Sound Income Strategies serves clients nationwide.
Return on Principle: 7 Core Values to Help Protect Your Money in Good Times and Bad Hardcover September 13, 2016
Maximize your retirement and focus on income and master the "inside game" armed with a fresh perspective of 200 years of stock market history tied to the exact lifecycle of the average investor.
---
Have a Question for Andrew?
---
Podcast: Play in new window | Download (Duration: 56:16 — 31.1MB)
Subscribe: Apple Podcasts | Google Podcasts | Spotify | Stitcher | TuneIn | RSS | More