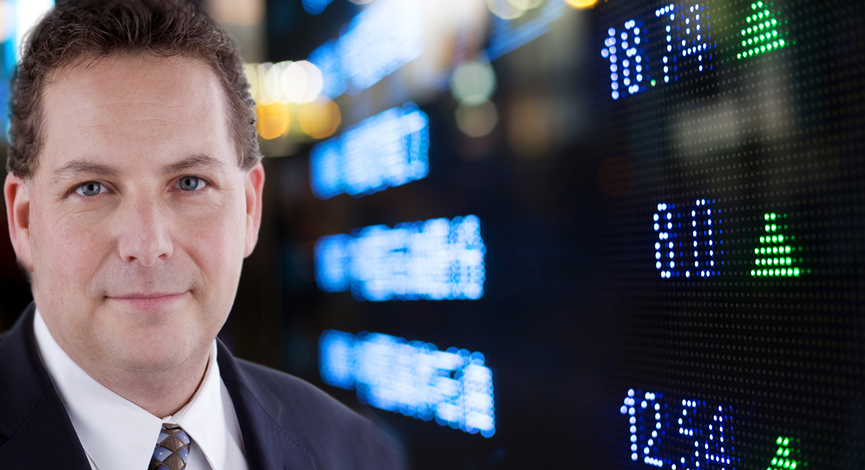 While   initial jobless claims fell 21,000   in the latest report, it is not totally time to rejoice with this report.Some of the benefit came from season adjustments as well as the shorter work week for the 4th of July Holiday.
Not to try to ruin the party, but we also saw the continuing claims tick up after they had been moving lower for some time…
Continuing Claims rises to 4.681 billion from 4.434 billion
Initial Jobless Claims 429K vs. 450K consensus; prior revised to 458K from 454K
The Department of Labor announced that the claims level may not accurately project the true employment situation for another week or two.
So, with all of that, how do does it all look over time? The charts tell the story well. And, if lest we forget, President Obama has now stated that the stimulus measures have "saved" or "created" 3 million jobs. UH, okay… As my mother always told me: "Actions speak louder than words."
The actions in this case are the results. You decide….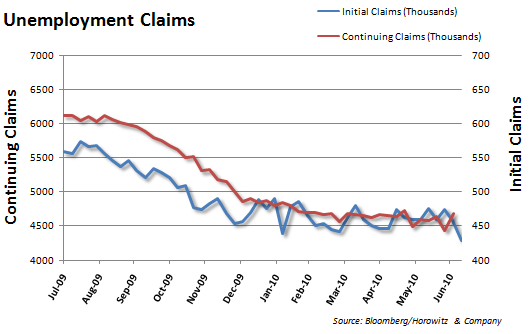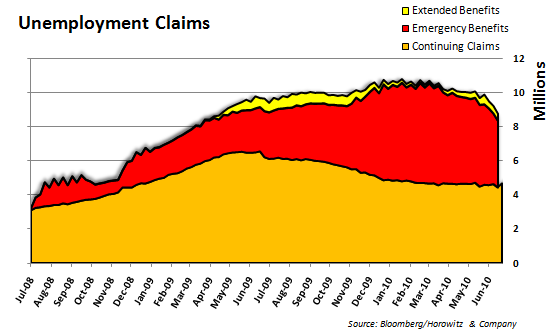 There is one bit of good news for markets (not the economy – per se). With all of the soft numbers of late and inflation seemingly absent from the picture, the FED has more wiggle room to keep rates down and use other measures to stimulate. Words that investors love to hear.