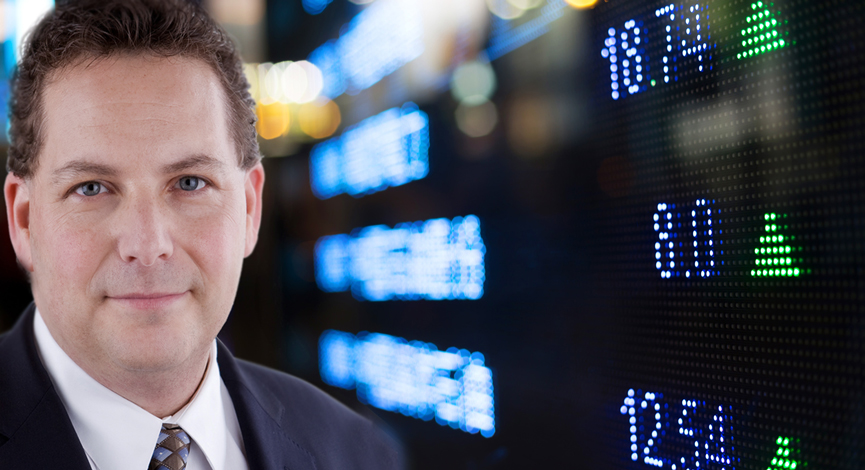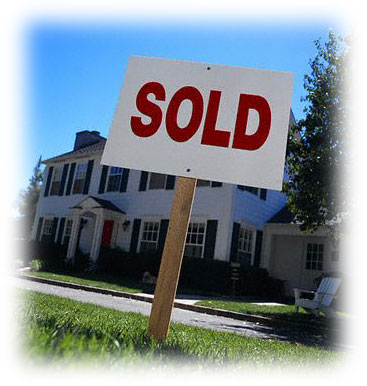 Existing home sales are moving higher as many buyers are racing to get what they thought was the end of the tax break. Mortgage rates are expected to go higher and prices may never be cheaper… at least that is what is going through the minds of many people who do not want to miss the change of a lifetime (as they see it)
There is still an obnoxious amount of inventory to work through and builders are still finishing many of the properties that they had halted construction on over the last year. So, I am not so sure that this pace will keep up.
Think about what happened in the months immediately following the cash-for-clunkers program. It was an ugly sight indeed. Car sales were expected to continue as dealers thought that even if buyers did not buy, they were all pumped up and would eventually come back. Unfortunately, they didn't…at least at the rate that was projected.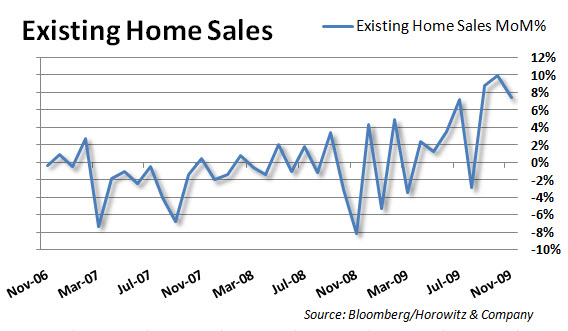 Coming back from the dead as the the tax credit has helped. Of course low prices from distressed properties provided a boost too.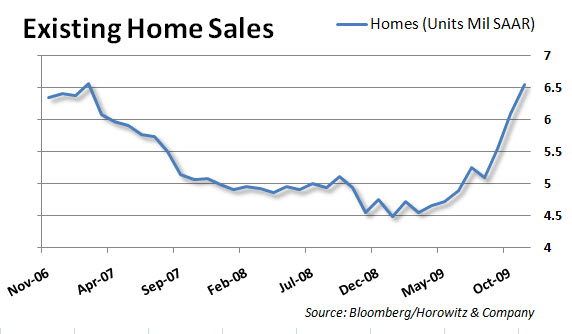 Either way, Thursday we will get a glimpse into the New Home Sales report.
New Home Sales (November) Expectations: 438k
New Home Sales MoM Expectations : 1.7%
___
Disclosure: Horowitz & Company clients may hold positions of securities mentioned as of the date published.