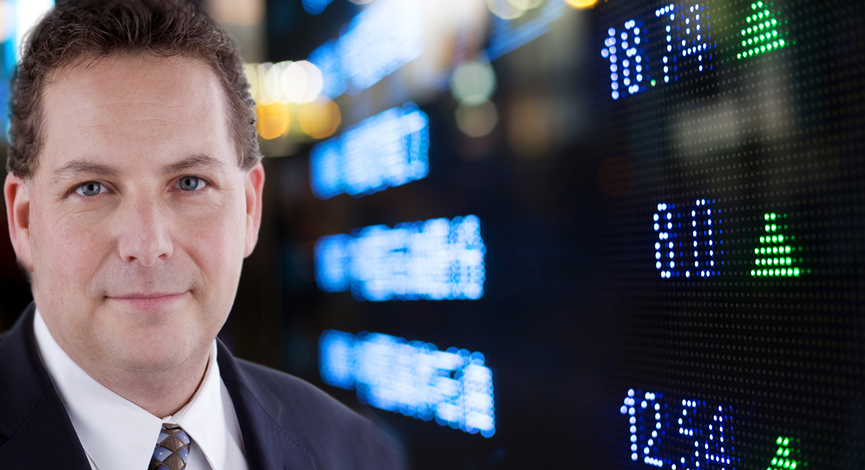 Bull or Bull?
Despite a sea of pessimism, Wealth Adviser columnist James Altucher tells Dow Jones Newswires' Veronica Dagher seven reasons the S&P 500 should hit 1500 and why investors should be optimistic.
The regular normal now, not the new normal? What was the old normal?
Is this way out of reality??? When is the 1,500 coming Jim?