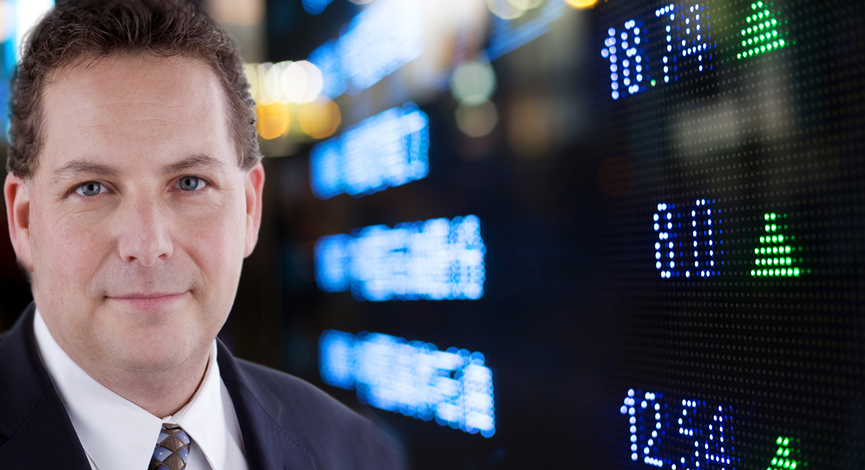 Cree (CREE) makes LED lighting and other energy-efficient products. It is a volatile stock in an sector that appears to be growing exponential. There are few companies that compete and one other that stands out: Veco Instruments (VECO).
According to IBD, below are a few key drivers that may provide direction for the stock:
Its earnings hit a rough patch in early 2009, then rebounded in recent quarters. They climbed a hefty 262% last quarter.
Sales growth has been accelerating, with each quarter coming in higher than the previous quarter.
Analysts expect earnings to rise 149% in the 2010 fiscal year, which ends in June. And they see growth cooling to 37% in fiscal 2011. While that's slower, it's still a respectable level.
The company's return on equity is just 5%, which is less than the 17% minimum typically seen in winning stocks. As we've mentioned in other videos, that ratio tells you how efficiently a company is using the money shareholders have invested.
Mutual funds own about 35% of the company's available shares. And the number of funds owning the stock has risen in recent quarters, so that's a plus.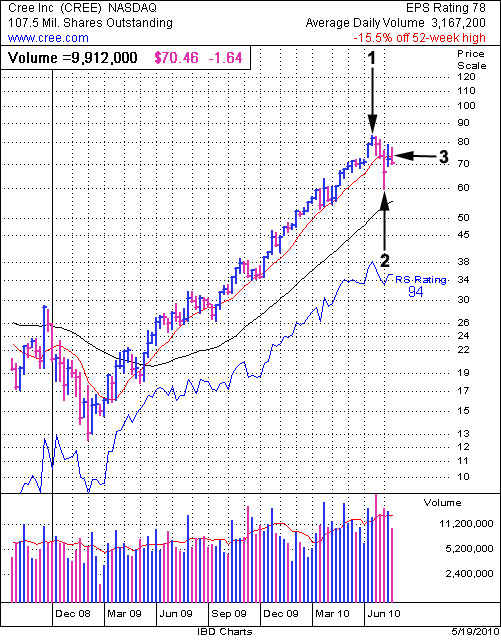 In our fundamental analysis, we looked at the trend for earnings and sales. The company has been on a great run and analysts are looking for a great deal more out of the company.