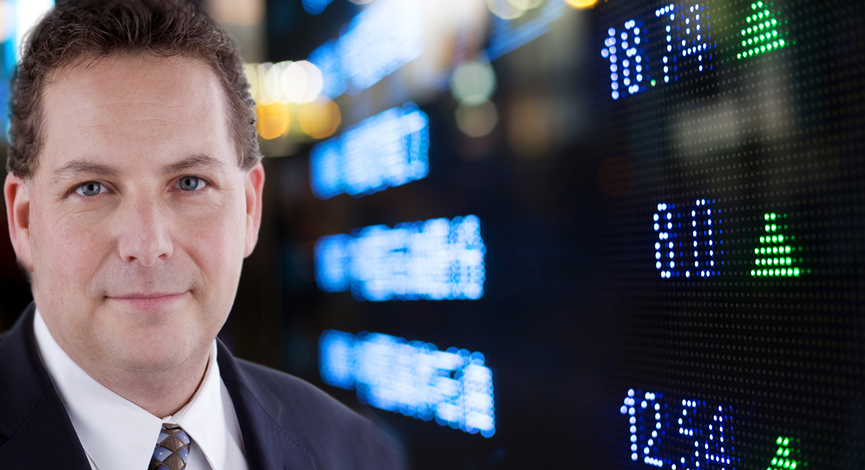 In his daily morning piece, David Rosenberg discusses some of the important aspects of the current daily happenings. One thing that caught our eye was the comment that bailouts should be banned. What happens when the bailouts stop and Greece defaults? That cannot be a good decision, can it Dave?
We need to come up with a better mix of policies so that this does not occur in the future, not simply going cold-turkey. I am also against the bailouts as I believe that it will come back and play a major role in the recovery of global economies..
Here are David's morning thoughts.…
While you were sleeping: mixed action in global equity markets; bonds are roughly flat; commodities are firm this morning
Equities discover our income theme: for the first time in six years, no S&P 500 company is going to be cutting their dividend payout
Bleak job market outlook in the U.S.: of the 8 million jobs lost in the U.S. during the "Great Recession", three-quarters were in positions that are not likely to come back
Reality check for the big bold bullish take on the U.S. consumer
What happens when the Bank of Canada goes for a hike?
FOMC press statement: a non-event for the most part, although the Fed did update and modestly upgraded its macro view
Bullish investor sentiment still not dented
Canadian housing still bubbly, but signs of slowing at the margin
Ban the bailout: we have governments bailing out banks, homeowner debtors, and now we have government bailing out governments "" when does someone finally say, enough is enough!