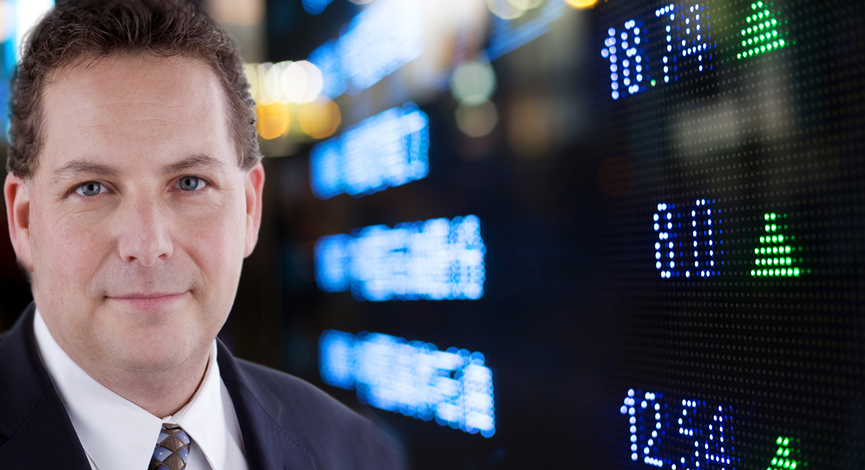 Oil spiked lower as the news came that three was another significant aftershock in Chile. This one measured 5.1 and news of the actual damage is still coming in.
The timing of the shift in sentiment in the future's pits changed exactly at the same time…
Coincidence?
(Click to enlarge)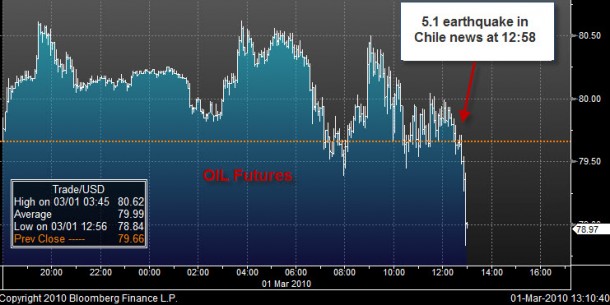 Note: Horowitz & Company clients are short oil through (SCO) as of the time this is published.