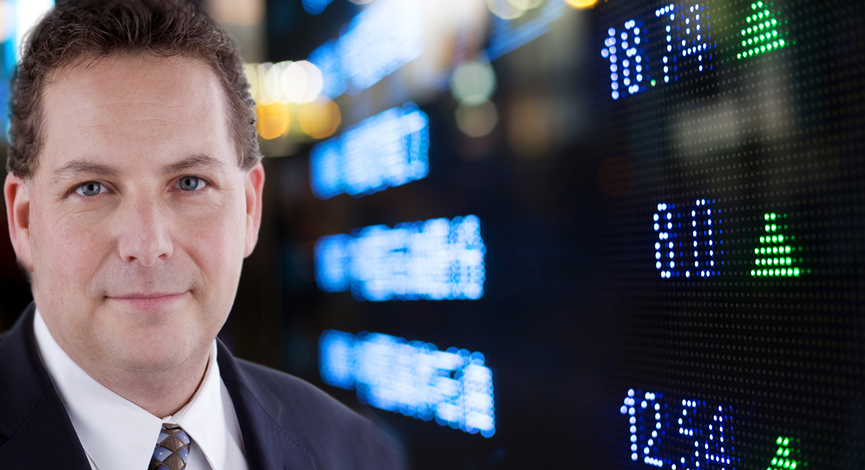 Last week there was a continuation of the trend with low volume rallies and high volume sell-offs. Some of this can be blamed on the shortened holiday week due to Thanksgiving.
The S&P 500 saw 99% of stocks down by then end of trading on Friday due to the Dubai Effect. That may be alleviated for the time being as Abu Dhabi steps in to back some of the region's banks. BUT, what about the banks in Europe that are heavily loaded with debt from Dubai?
A few oscillators are rolling over, and the Russell2000 looks broken, for now.
Gold may be tested if the dollar starts to recover with any further weakness and commodities could follow.
For now, a touch of caution could be a wise strategy.
__
Disclosure: Horowitz & Company clients may hold positions of securities mentioned as of the date published.