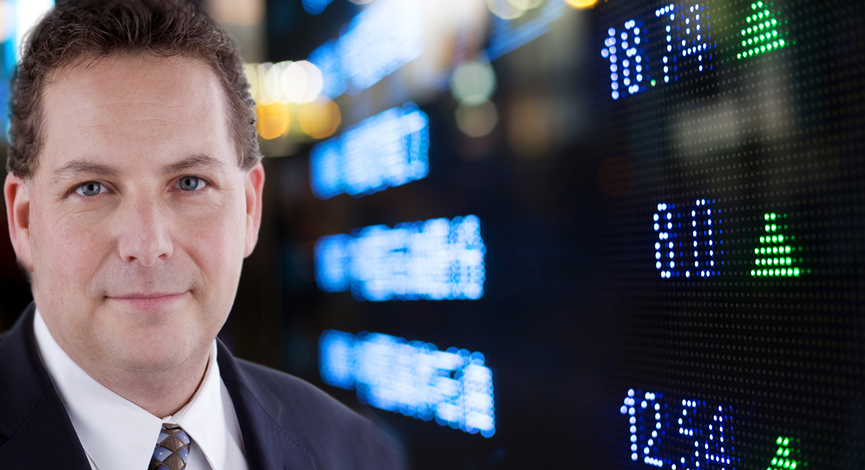 Guest: John Perkins, author of Confessions of an Economic Hit Man and The Secret History of the American Empire. We discuss what exactly an economic hit man is, the American Empire, the challenge from China, the collapse of our way of life just to name a few.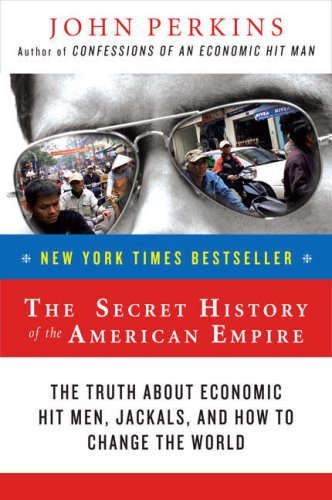 LISTEN TO PODCAST NOW | LISTEN @ ZUNE – @ iTUNES
John Perkins is the author of Confessions of an Economic Hit Man, a startling expose of international corruption that spent over a year on the New York Times bestseller lists and has been published in more than thirty languages.

A former economic hit man, he is a founder and board member of Dream Change (www.dreamchange.org) and the Pachamama Alliance, nonprofit organizations devoted to creating a stable, sustainable, and peaceful world. He has lectured and taught at universities on four continents including Harvard, Wharton, and Princeton, and is a champion of environmental and social causes.
You have to read his books. Start with Confessions of an Economic Hitman, then read Secret History. Great reads!
– – –
CLICK HERE for a Virtual Tour of The Disciplined Investor Managed Growth Strategy
– – –

– – –
Podcast: Play in new window | Download (28.3MB)
Subscribe: Apple Podcasts | Android | Google Podcasts | Stitcher | TuneIn | Spotify | RSS | More