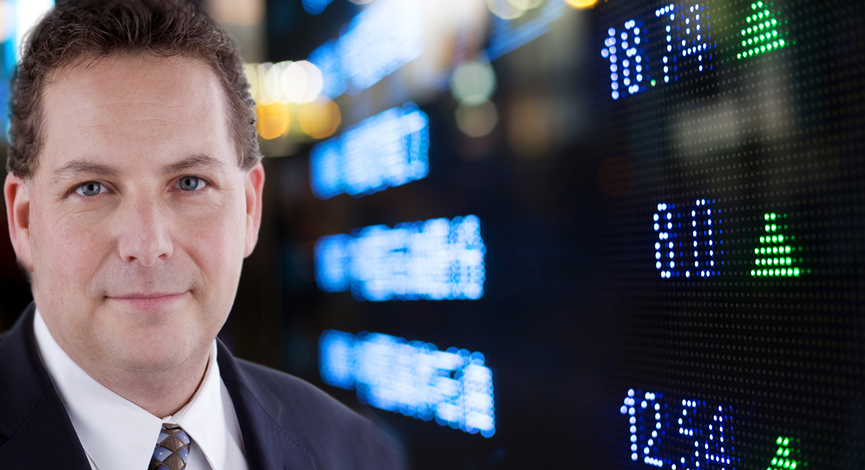 Each week, The Disciplined Investor Podcast takes a look at the markets, the economy and the worldwide investing scene in search of opportunities. This podcast has an outstanding lineup of guests each episode who help to provide savvy insight and valuable commentary.
Host Andrew Horowitz and guests will help you learn how to profit in any market condition. Economics, Business News, Stocks, Bonds, Funds, Options are all fair game.
Join in on one of the hottest Business and Investment Podcasts available today.   Subscribing is easy and free.
Simply click HERE to launch iTunes and subscribe. As soon as a new episode is released, iTunes will download it for you automatically. Listen today and start on the road to becoming a Disciplined Investor.