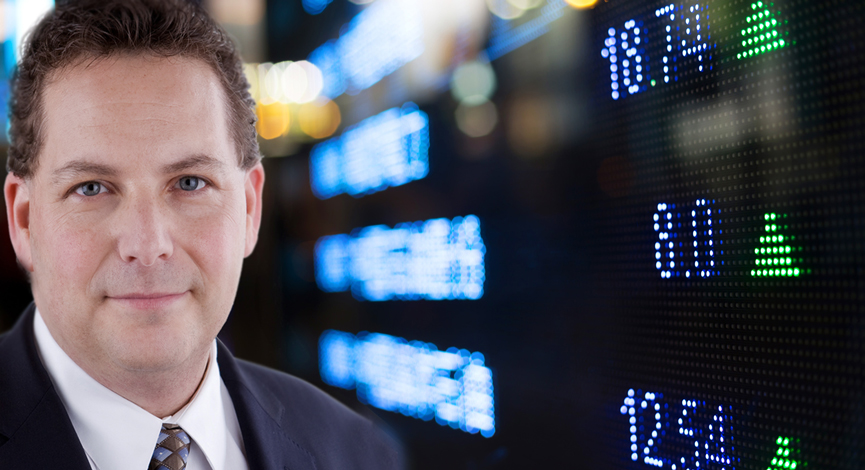 Guest: Clint Coons, Attorney with Anderson Advisors helps us better understand the legal implications of claiming "professional trader" status. He also provides us with some great insight into special IRA tool where investors can short and trade on margin within a tax qualified plan. In other topics, we spend some time on how to avoid mistakes when investing and what we can learn from the behavior of a stock's price.
TriggerCharts Webinars – CLICK HERE
________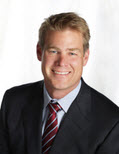 Mr. Coons is a founding partner of Anderson Law Group and current manager of Anderson's Tacoma office. After graduating from the University of Washington with a business degree, Mr. Coons began his career in construction. Giving up the hammer for a gavel, he graduated from Seattle University School of Law in 1997. Mr. Coons' book, Asset Protection for Real Estate Investors, has brought him national recognition as an expert in protection and tax planning for real estate investors.
A real estate investor in his own right, Mr. Coons' practice involves the structuring of land trusts, limited liability companies, and other business forms to shield investors from the myriad of challenges facing them in the new economy. Mr. Coons is noted for his unique ability to take a complicated law or structure and explain it in crystal clear terms. This, combined with his dynamic speaking and on-camera personality, has made him a favorite at asset protection and tax-related programs across the country.
Podcast: Play in new window | Download (Duration: 58:16 — 32.9MB)
Subscribe: Apple Podcasts | Android | Google Podcasts | Stitcher | TuneIn | Spotify | RSS | More