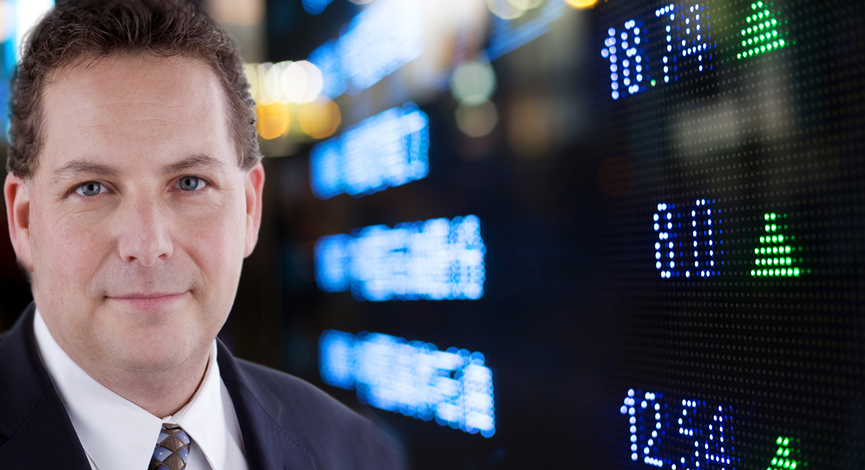 I am continuing to guest host for the Money Girl Podcast (No funny comment!) Actually, it is great fun indeed. Mignon Fogarty, the founder of the Quick and Dirty Tips "qdnow" Network has a great group of very committed hosts that are changing the landscape the portable audio world. It isn't music, but the shows are quite remarkable. Click to check out the entire network.
Each show episode has the stated goal of providing immediately usable tips to help you in all aspects of your life. This week, I talk about 7 common Investing Mistakes. These are the ones made by the noice to the expert. Take a listen in and subscribe.
Here is a taste of this episode:
Several listeners have written in and asked how to avoid the most common new-investor missteps. What am I talking about? Think back for a secondHave you ever found yourself saying: That was so stupid, I should have known better. Or, why did I sell that stock? Or even, why did I listen to Uncle Irv's stock tip?

AND, do you have that condition I call Red-Forehead-Syndrome? You know, when you bang your head on the desk over and over because you feel you made a stupid mistake when investing.

Do doo da dooo! Help has arrived!

Believe it or not, even Warren Buffet has made a mistake or two during his illustrious 40-plus years of investing. So, you should expect to make some mistakes yourself. The trick is to recognize your mistakes and learn from them.

Mistake Number 1 Using too much margin
Margin or borrowing to leverage your investments is known in investment circles as "free money." But the truth is, many times it is exactly the opposite. If you use too much borrowed money, and your margined- investments start losing,
Listen to Episode #70 of Money Girl for more….