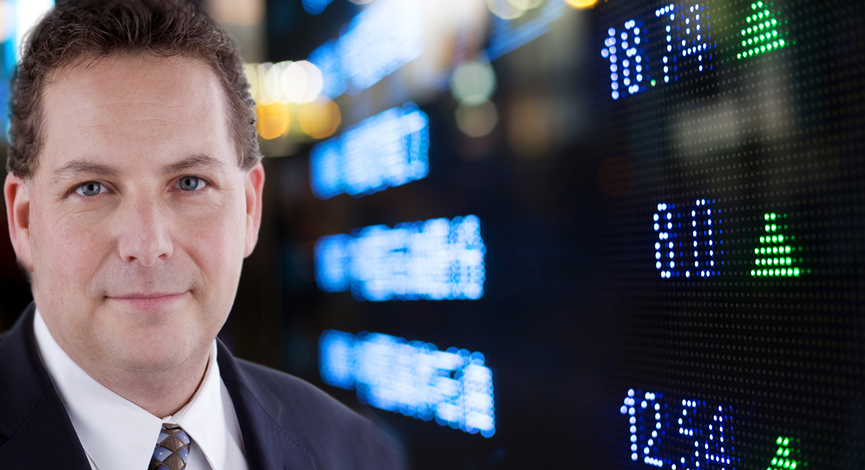 Guests: Brian Shactman, CNBC and Brian Shannon, AlphaTrends. As the CNBC Million Dollar Portfolio
Challenge is about to get underway, we look at the competition, the strategy and the prizes.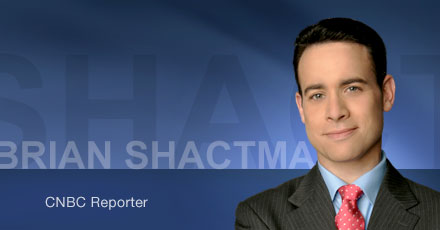 Brian Shactman joined CNBC in June 2007 as a general assignment reporter and fill-in anchor for CNBC's Business Day Programming. Shactman joined CNBC after his four-year tenure at WVIT, the NBC owned-and-operated station in Hartford, Connecticut. The last three of which he served as the morning news anchor for "NBC 30 News Today," the station's top-rated program
Shactman covered a variety of stories, ranging from campaign finance reform and the scandal surrounding former Governor John Rowland, to the Red Sox winning the World Series in 2004.

Prior to joining NBC in 2002, Shactman held various positions at ESPN including analyst work on ESPNews, SportsCenter and on their flagship radio network. He also wrote, edited and produced content for ESPN.com. After leaving ESPN, Shactman remained active at the company, hosting a variety of national radio programs at ESPNRadio.
Shactman won The Associated Press Award for a documentary on Hall of Fame Basketball coach Geno Auriemma in 2003. He also received three regional Emmy nominations in 2002 for his sports anchoring and reporting.
Shactman is also involved in community service, volunteering for Junior Achievement, ALS and Connecticut's mentoring program. He remains on the Board of Directors for Special Olympics.

Shactman earned a B.A. in English and History from Amherst College. He also has a Master of Arts degree in English Literature from Clark University in Worcester, MA.
Brian Shannon of AlphaTrends is on to help us with our technical analysis. His book, Technical Analysis Usine Mutliple Time Frames, is about to come out and is now available for pre-order. This is one of to be considered "required-reading" by anyone who is serious about profiting in the stock market. PRE-ORDER HERE TO RECEIVE A LIMITED EDITION SIGNED COPY

---
The ZachZone Stocks for this week: (Click for more info)
American Capital Agency Corp. (AGNC), Verso Paper Corp. (VSR), Ascent Solar Technologies, Inc. (ASTI), American International Group, Inc. (AIG), Interactive Brokers Group, Inc. (IBKR), Genoptix, Inc. (GXDX)
Try GotoMeeting free for 30 days! For this special offer, visit www.gotomeeting.com/podcast
---
Other stocks discussed in this week's episode: S&P Ultra Short Financial (SKF), Apple (AAPL) China Medial (CMED)


Podcast: Play in new window | Download (40.3MB)
Subscribe: Apple Podcasts | Android | Google Podcasts | Stitcher | TuneIn | Spotify | RSS | More