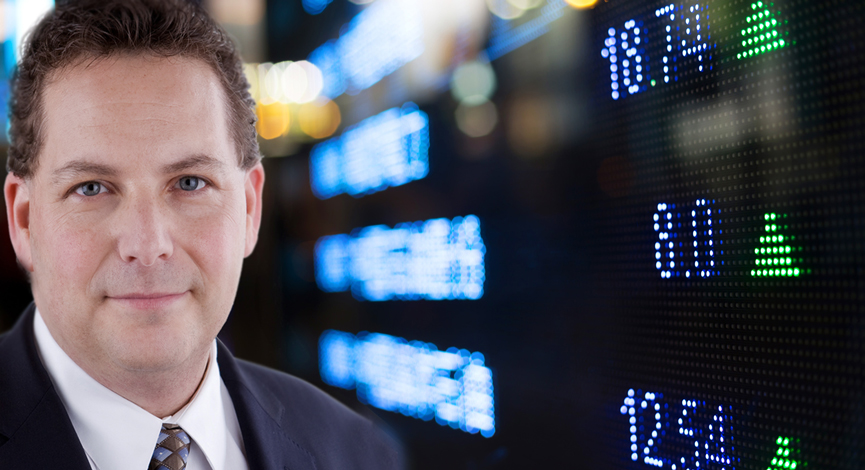 Guest: Corey Rosenbloom, Afraid to Trade.com and Andrew discuss technical analysis, Elliott Wave and a new way to look at the MACD indicator.

LISTEN TO PODCAST NOW | LISTEN @ ZUNE – @ iTUNES
Corey Rosenbloom is an independent trader who trades his own accounts and focuses on intraday patterns in index futures, but also trades sector ETF positions. He is currently working with a team to develop a hedge fund which focuses on broader trends in inter-market relationships and equity market sector rotation strategies.
Corey founded and manages the Afraid to Trade.com site in late 2006, which provides daily analysis and education, often from a psychological basis, designed to help traders and investors overcome fear from trading losses through solid education. He offers limited mentorship and consulting opportunities and is working on expanding the website as an educational resource for traders. Check him out for trading lessons and mentoring opportunities
Another chart from Corey that provides an Elliott Wave count. Here, the 5th wave of the sequence was completed on the March low. For now, that seems to be the most reasonable course unless the 5th count was really a sub-fractal of the larger leg down. According to Corey, it is a bit confusing as some of the pieces do not line up at these levels. That said, it really makes perfect sense as so much of these markets make no sense what so ever. I think…..
—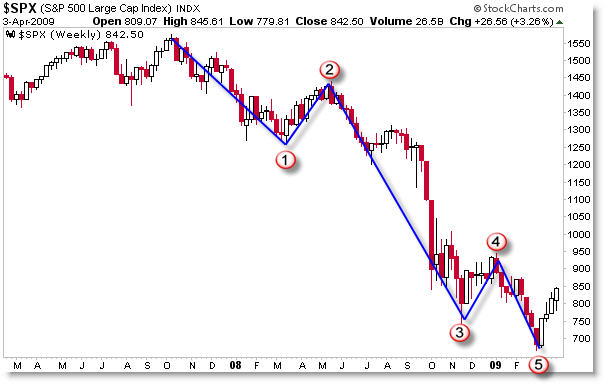 —–
Podcast: Play in new window | Download (23.0MB)
Subscribe: Google Podcasts | Spotify | Stitcher | TuneIn | RSS | More