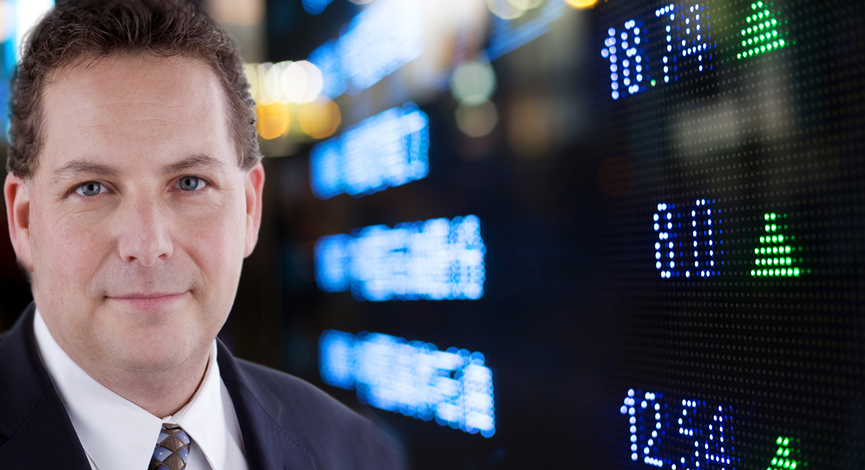 The Disciplined Investor – Book Reviews… Thank You, Thank You! I appreciate the kind words and glad to hear from so many of you that the Investment Disciplines are helping you profit and/or stay out of trouble. Here are a few reviews and comments from this week:
5.0 out of 5 stars Great Book!, April 25, 2008 By P. Parker – See all my reviews Great Book! I was very impressed by how the author has so much knowledge about the topics he addresses and his conservative approach. He advises correctly about risk as well as having a balanced portfolio. The podcast is excellent as well. Definitely recommend this book. Help other customers find the most helpful reviews.
5.0 out of 5 stars An Excellent Baseline for Any Investor, April 22, 2008 By J. Judd I've dabbled off and on w. investing, but didn't really focus my efforts until recently. I found Andrew's podcast, and his incessant plug for his book, and finally took the plunge.

Andrew provides a clear, focused path for anyone on any income level to take investment decision making into their own hands. Further, the candor displayed, both in the book, and with the podcast/website gives me hope that a cadre of "disciplined investors" will be created.

This could encourage more people like Andrew to reach out and provide an alternative path for everyone to "see things with both eyes open" and allow them to take their financial future "to the next level". The world needs more people like this to counter the madness that "makes" (and breaks) markets. Keep up the great work, Andrew. And don't stop… Ever.
From TraderFeed (Brett Steenbarger)
…Fortunately, there are some valuable resources available to help traders make the transition to becoming personal money managers. Here are a few that have come to my attention of late:

The Disciplined Investor by Andrew Horowitz
This very accessible book is excellent for those needing an investment primer. Horowitz doesn't cover the full gamut of financial planning (insurance, estate planning, wills), but rather focuses on the range of wealth enhancement and wealth preservation opportunities via stock market investing, mutual funds, and annuities.

He begins with "creating a discipline", offers background on quantitative, technical, and fundamental investment strategies, and launches into important material on risk management. It's clearly written and not at all intimidating for investment newbies. Andrew also maintains a blog and conducts frequent podcasts on investment themes.