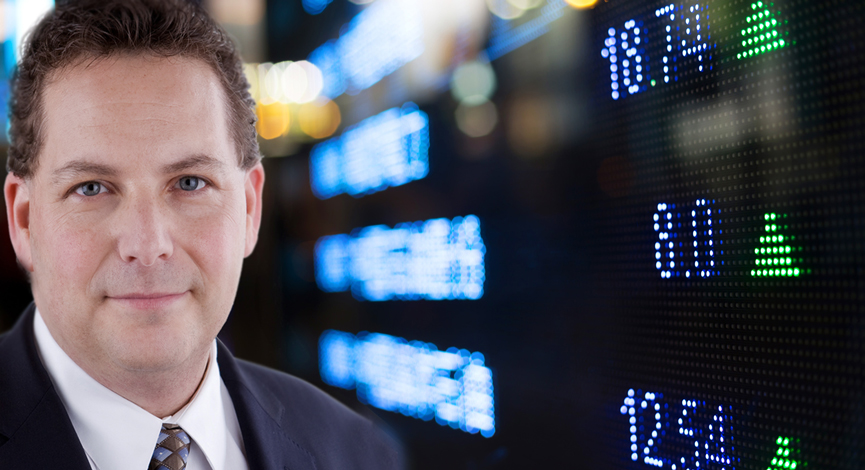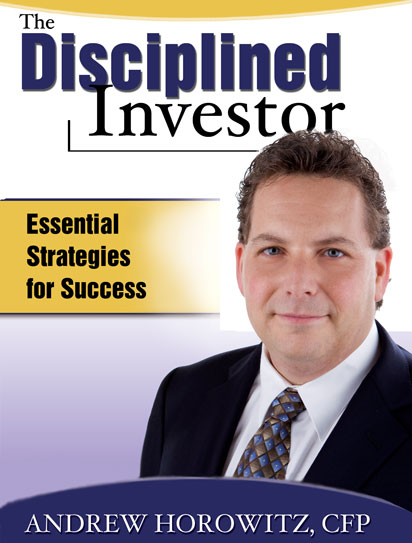 FINALLY! After months of waiting, The Disciplined Investor – Essential Strategies for Success is now available for download at Audible.com and iTunes. This is perfect addition for those that enjoy the podcast, but just can't seem to find the time to sit down and read the book.
Now you can listen in the car, while you're walking the dog or even cooking dinner. Plus, you don't have to wait for it to be delivered to your door… Just download and play. Instant gratification! A virtual fast track to becoming a Disciplined Investor.
PREVIEW:
Audio clip: Adobe Flash Player (version 9 or above) is required to play this audio clip. Download the latest version here. You also need to have JavaScript enabled in your browser.
For more details, reviews and to download the accompanying reference guide click here.