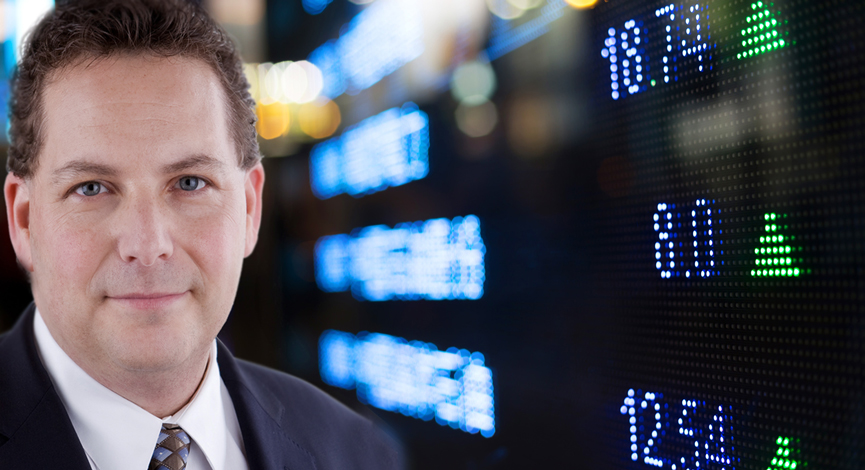 U.S. News & World Report has named The Disciplined Investor one of the top 10 investing podcasts! Katy Marquardt, an associate editor at U.S.News & World Report and author of the column `New Money', names some of the best podcasts around and we are proud to be part of this exclusive list….Here is the blip/blurb:
The Disciplined Investor: For stock investors who want to stay informed, this show features recent market news, interviews with financial bloggers, journalists, and analysts, as well as panel discussions with experts on stock-picking strategies. It is hosted by investment adviser Andrew Horowitz.

Frequency: Weekly – Recent topics: Microsoft and Yahoo, airline, media, and technology stocks
Also among the honorees was Money Girl, which I continues to guest host through the summer.