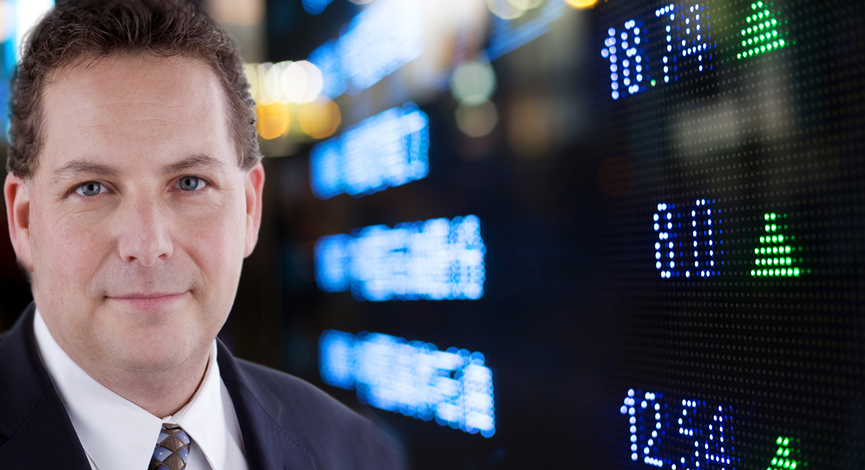 Guest: Author Rick Bookstaber on Hedge Funds and Leverage. We also discuss the current markets, provide a few tips to make some $$$ and rip into "THE STREET" as they are the ones that are really hurting the average investor. This episode gets to the heart of the matter as it debunks some of the well know and often misused ideas of Buy-and-Hold, Day Trading and Mutual Funds investing.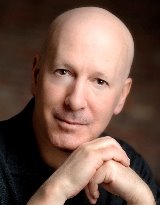 Rick Bookstaber has worked at several hedge funds, including FrontPoint Partners, running the FrontPoint Quantitative Fund, and Moore Capital Management, overseeing risk management. He has worked at Ziff Brothers Investments doing both risk management and running a quantitative equity portfolio. In the investment banking arena, he served as the managing director in charge of firm-wide risk management at Salomon Brothers and was a member of Salomon's powerful Risk Management Committee. Rick also spent ten years at Morgan Stanley, first designing and marketing derivative instruments, then as a proprietary trader, and concluding his tenure there as Morgan Stanley's first market risk manager. In addition to his most recent book, A Demon of Our Own Design (Wiley, 2007), Rick is the author of three other books and scores of articles on finance topics ranging from option theory to risk management. Rick received a Ph.D. in economics from MIT.
Sean Aiken is coming to work for us next week. We will keep you posted of the daily process and Sean will report on his experience. Check out his site… 52 weeks, 52 jobs! He has spunk and spirit, I like that!
We also discuss the Dogs of the Dow. This is a quantitative tool/screen that is simple and may be very timely.
SPECIAL: ONLY 100 copies of the much awaited for; Second Edition of The Disciplined Investor, will be signed as we hear about in this episode. Through November 5th, get your special discount. After that, the price will be $19.95. The first edition sold out fast, so we needed to adjust and regroup, more pages, and a foreword by Harry Dent, Jr.. This is the book that will change your investing process and have you on the road to becoming a Disciplined Investor.
Coming up in Episode 34 – Jim Jubak , Senior Editor for MSN Money.
Stocks Discussed in this Episode: (SHFL) (ZUMZ) (CROX) (C) (MER) (QQQQ) (SH) (SHLD) (GATEX) (GRMN)
Podcast: Play in new window | Download (23.5MB)
Subscribe: Apple Podcasts | Android | Google Podcasts | Stitcher | TuneIn | Spotify | RSS | More