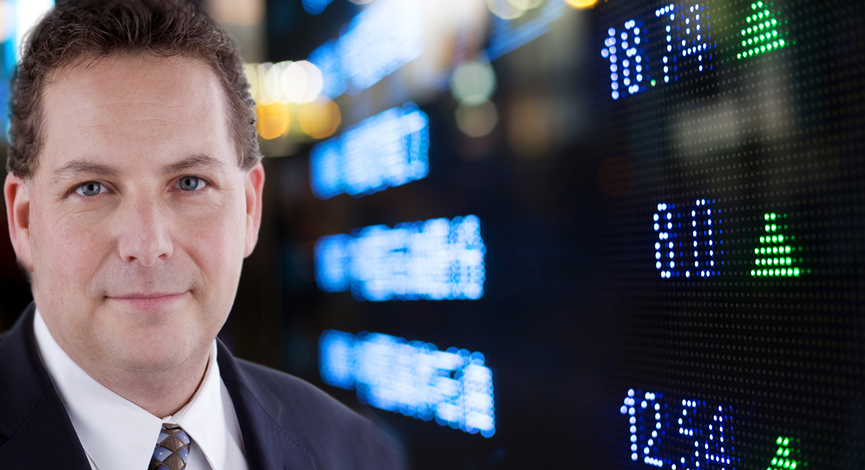 Sinkhole Rescue, Portfolio First Aid and Aaron Task of TheStreet.com interview. Important discussion about the markets and the short-sale uptick rule repeal.
We explore the potential for the next market surprise that will crush equities. Doom and gloom are setting in.
We start with a look back at how the specific recommendations of host Andrew Horowitz did throughout this market slide and provide SPECIFIC advice on how to manage the risk of the market. This is about the credit and financial markets, not the markets in general.
Markets are expelling a poison right now. We also question the idea of who is to be believed in the blog/newsworld and not to mention TV, radio and podcasts.
This episode is no-holds-barred/hold-on-tight venture into your money. We need to look ahead, not just back. No sitting on your hands anymore. This is the time to act and make some changes. Andrew rips the talking heads.
Listen for a breakdown of the top 14 issues facing the markets today. What to buy and what to sell. Disciplines of risk management are tested and necessarily, now more then ever. JAM PACKED with advice, help and even a slew of terms explained.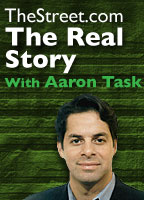 About Aaron Task – he has been at TheStreet since July 1998. Prior to TheStreet, he spent about 14 months as assistant markets editor of Microsoft Investor and markets reporter for MSNBC's Internet site. Prior to that, he spent a year and a half as an on-air reporter for the Dow Jones Investor Network, covering a variety of industries, including semiconductors and energy.
Task also has worked as a reporter for The Bond Buyer and has done freelance work for the CyberTimes section of The New York Times' Web site.
Task received a bachelor's degree in journalism from Rutgers College.
Vote for Aaron Task's Podcast, The Real Story at PodcastAwards (although voting may now be over)

Show Discussion Links:
Stocks and Other Securities Discussed: AAPL, CROX, NOK, ZUMZ, BSC, TOL, KBH, SCHW, LEH, AMTD, MER , SNDK, ZEUS, STLD, SFLY, ETF Listing

Naked Shorts Darks Side of the Looking Glass Presentation
TDI Posts Mentioned: A Score of Reasons for Market Volatility, How to Survive the Market Sinkhole
Kindly subscribe and go to iTunes or your favorite podcast directory and post a review of the show – This is much appreciated!
Book PreOrders are being accepted – Click on BOOKSTORE…Coming to bookstores September 2007. All pre-orders will be signed by ME.
Podshow PDN {podshow-1f1cfe20d43eae567fa0d0b65faa2476}
Podcast: Play in new window | Download (22.9MB)
Subscribe: Apple Podcasts | Android | Google Podcasts | Stitcher | TuneIn | Spotify | RSS | More