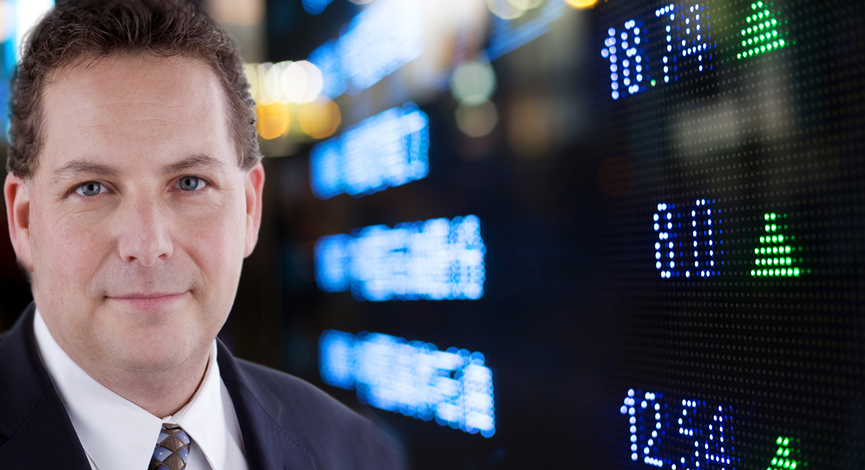 Guest Harry Dent – Renowned Economist and bestselling author who predicted the last several booms and busts. REDF, CROX, AAPL, ANET and many others are also discussed. Corporate buybacks artificially inflating earnings? We will find out. Dow 20,000 – WHEN?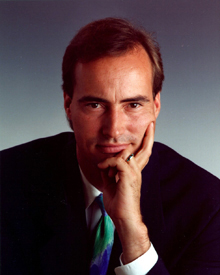 Finally, we discuss S-Curves of adoption and what is the next early stage ideas that will transform the next decades.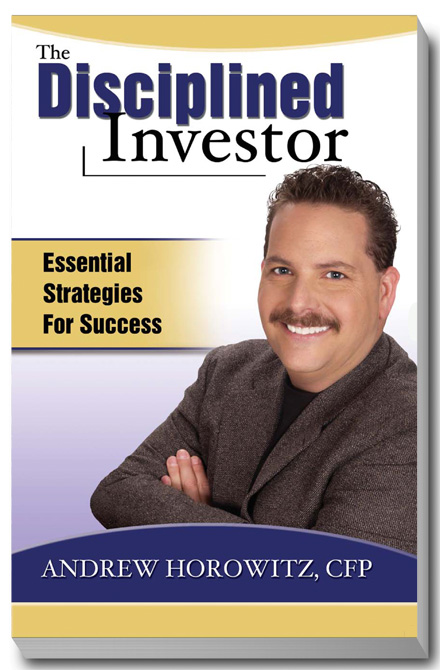 Harry Dent's latest Newsletter: Dow 20,000 available for download. We talk about the boom and eventual bust of this market, real estate and how to get in and out. This is a show that will knock your socks off!
Book PreOrders are being accepted at the website… Coming to bookstores September 2007. All pre-orders will be signed by ME!
_________________________________________________________
Kindly subscribe and go to iTunes or your favorite podcast directory and post a review of the show – This is much appreciated!
Podcast: Play in new window | Download (18.5MB)
Subscribe: Apple Podcasts | Android | Google Podcasts | Stitcher | TuneIn | Spotify | RSS | More