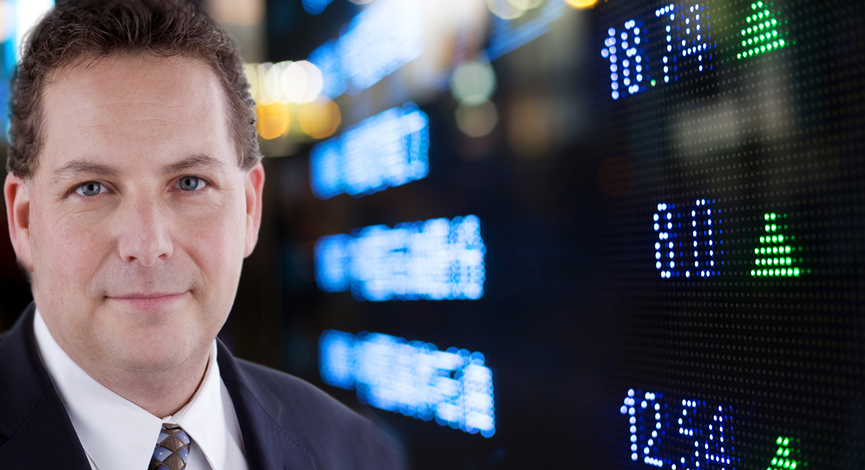 Motorola will surely have nice sales from the new RAZR2 with its new iTunes capability and additional features. ALTHOUGH it seems much more like the RAZR v.4 as it has not shown any significant technology breakthroughs or benefits over phones that are in production today.
As has been note before, even of this phone is a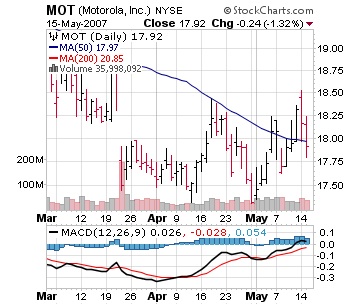 major hit and takes the world by storm, the current management of MOT has the clear inability to convert any revenue to additional net profits. It is a shame that Ichann is having such a difficult time with his attempt to right the ship.
Instead of putting out products that are small enhancements, put some R&D money into the finance division in an attempt to figure out how to turn a profit from the incredible sales that they have on their current arsenal of handset products.
From Press release and related news sources:
Motorola introduced five new phones for its 2007 collection, four of which were updates of prior year's models, including the next-generation RAZR — RAZR 2. Analysts seemed mostly unimpressed with the new product lineup. An analyst at Prudential commented, "People went in there thinking that maybe there would be a game-changing new device. What we got was a new Razr. Maybe it buys them some time before they really have to come up with something really differentiated." The

RAZR is Motorola's all-time best-selling phone with 98 million unit sold. The RAZR is "not a product, it's a brand," said CEO Ed Zander. Other new mobile devices include the MOTO Z8 (dubbed "media monster"), MOTO Q8 and Q9 (smart phones) and ROKR Z6 (music phone). Separately, Motorola and Napster have entered an agreement to offer Napster's music subscription service to certain Motorola phones,

set to begin in the second half of '07 in the U.S. and Europe. Shares of Motorola lost 1.3% to $17.92 in normal trading Tuesday, but rose 0.45% to $18.00 in the after-hours.