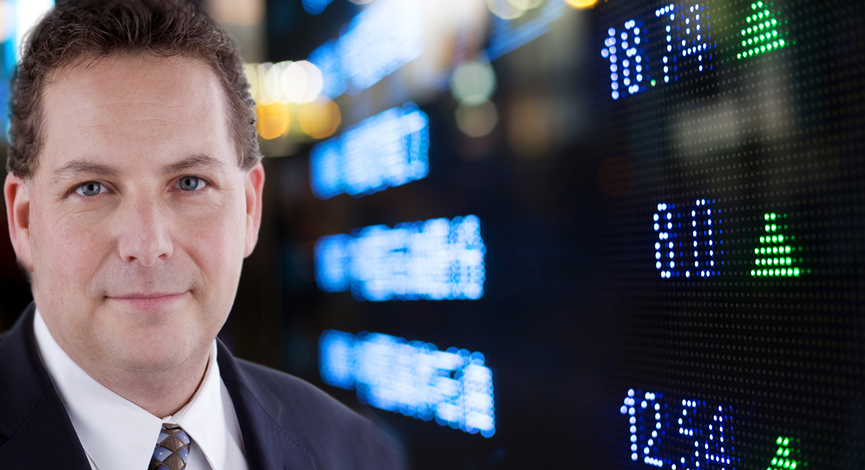 TWO Stocks that could ROCK on news – well situated for a breakout. Review of current portfolio.
SPECIAL EDITION – CNBC MILLION DOLLAR PORTFOLIO CHALLENGE PICKS
Through 5/2/2007, the TDI CNBC Million Dollar Portfolio is up 10% ($500,000 profit). The past week did not provide any substantial gains, so we are going to re-evaluate the strategy and look to make some $$$$$…. VCLK and LVS are the buys for today. There is something interesting in VCLK, listen to the podcast and find out.
Take a look at these two charts as you listen to the podcast to learn about chart and technical analysis.
Show Note Links: MSN Money, Google Finance, Yahoo Finance, Briefing.com, Dismal.com
Podcast: Play in new window | Download (9.4MB)
Subscribe: Apple Podcasts | Android | Google Podcasts | Stitcher | TuneIn | Spotify | RSS | More