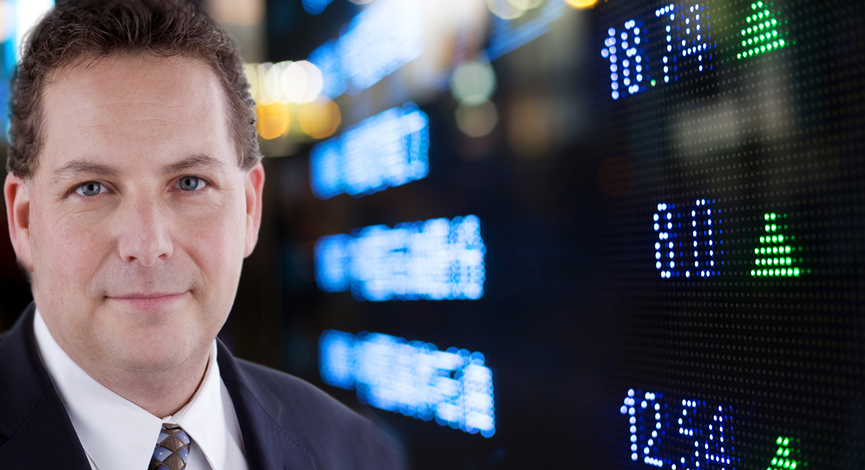 Picks and Strategy. Trivia Giveaway and Update on Competition
Coming up Next week: Howard Lindson: WallStrip.com, Larry Kudlow, CNBC Kudlow and Company, The Anatomy of a Day Trade.
The TDI CNBC portfolio is up 9% for this week. (ALTR) was a great addition, (KOMG), (CTXS) and (ILMN) were small losers. Today we introduce 3 positions for the portfolio to be bought at the close of the markets for competition portfolios.
(SNDK), (NTY) and (DRIV) Charts. Follow the Podcast picks with these…..
Podcast: Play in new window | Download (6.3MB)
Subscribe: Apple Podcasts | Android | Google Podcasts | Stitcher | TuneIn | Spotify | RSS | More