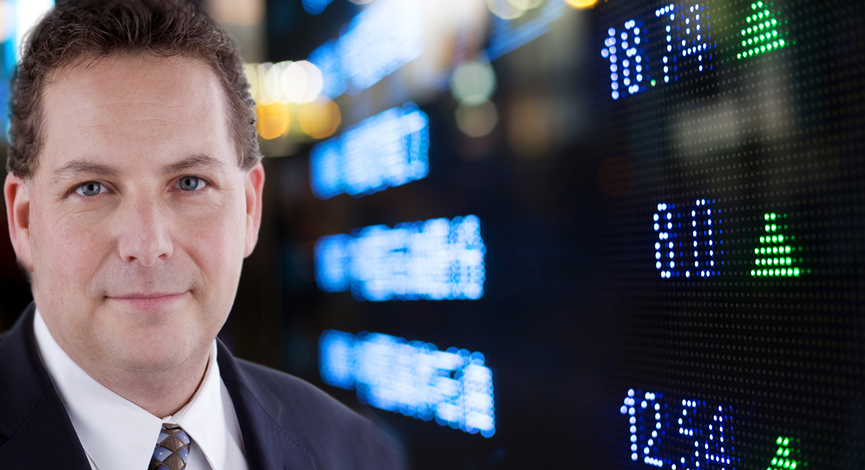 Special Guest – #4 overall for CNBC Competition, Evan Scherer shares secrets. CNBC Portfolio Challenge Picks for April 18, 2007 : 2 stocks to buy 2 to sell today.
Evan has over $2,700,000 as of 4/18/07. Listen to how he picks stocks for the competition.
During the final 5 weeks of the CNBC Million Dollar Portfolio Challenge, the specific disciplines that have been used during the first half of the competition for The Discipline Investor's Portfolio will be discussed. Technical analysis along with earnings and momentum plays that brought in over $500,000 of profits (in 5 weeks) are explained along with a review of each new buy or sell decision. Use these in your "Challenge Portfolio" or just listen in to help generate ideas to for use in the competition. See full article for portfolio values and returns.
Podcast: Play in new window | Download (8.1MB)
Subscribe: Apple Podcasts | Android | Google Podcasts | Stitcher | TuneIn | Spotify | RSS | More
SELL (STX) – Full Position (Loss)
SELL (BK) – Full Position (Loss)
Daily Updates with specific buy and sell recommendations will be provided with a recap of the latest trading results. This is a great way for you to get a leg-up on the competition and learn the art of active trading.
Subscribe to this Podcast through your favorite directory to receive daily updates.