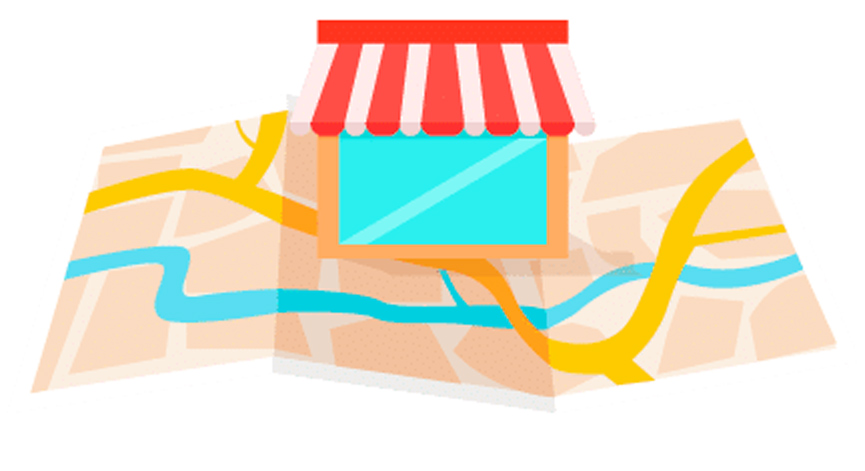 Memorial Day is here and we can smell the summer!
Government creating problems – just to solve them?
Risk appetite perking up and our guest this week is President and CEO of Locality Bank, Keith Costello.

---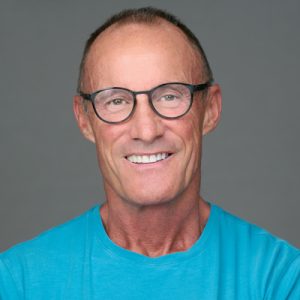 Keith Costello is the President, CEO, and co-founder of Locality Bank, a new digital first community bank which opened in Fort Lauderdale, FL on January 12, 2022. It is the first new bank opened in South Florida since 2009.
He served as the President & CEO of First GREEN Bank, a community bank headquartered in Orlando, Florida from 2016 until its sale in 2018. He was also President, CEO, and an organizing director of Broward Bank of Commerce, a new bank chartered in Florida on January 12, 2009.
He has held senior roles at Bank of Florida, City National Bank and Nations Bank throughout a 30 plus year banking career entirely in S. Florida.
Keith lives in Ft Lauderdale with his wife Denice, is a US Army Veteran and father of 4.
---
Check this out and find out more at: http://www.interactivebrokers.com/

---
---
Looking for style diversification? More information on the TDI Managed Growth Strategy – HERE
---
Stocks mentioned in this episode: (N/A)
Podcast: Play in new window | Download (Duration: 45:02 — 41.5MB)
Subscribe: Google Podcasts | Spotify | Stitcher | TuneIn | RSS | More