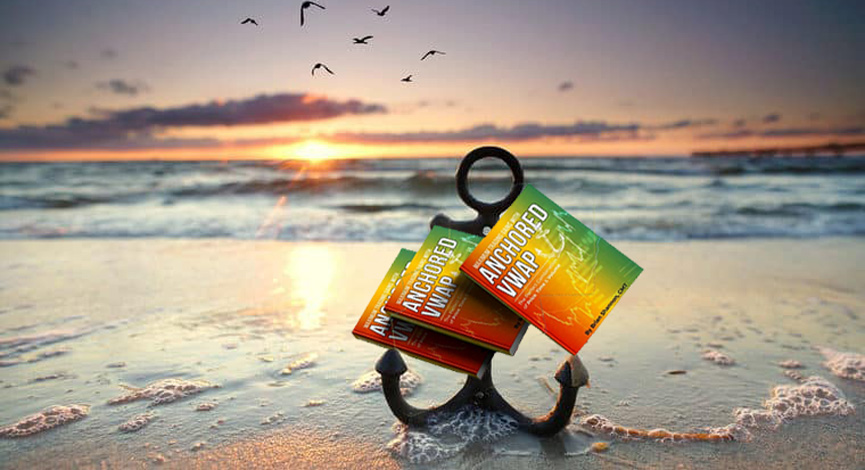 Bullard – Bullard – The Hawk comes back – sinks market with a quick comment.
I got a $1,500 water bill this month! That's inflation. We also got hot inflation numbers this week – that is a concern.
And our Guest, Brian Shannon from Alphatrends.net

---

Brian Shannon, full-time trader, educator and author of the highly regarded book Technical Analysis Using Multiple Timeframes, is the founder of Alphatrends. With 20+ years of experience, he has turned beginners, losing traders, and even so called "experts" into profitable traders that are equipped to seal gains in the market regardless of it's turbulence. Learn how to trade stocks from one of the best in the industry. Brian is the #1 ranked expert on Twitter in the categories of investing and Trading With over 52,000+ followers. In addition, Brian has a following of over 62,000+ on StockTwits, and some of the most subscribed financial videos on YouTube. If you are looking for the best stock trading site, look no further, Alphatrends has everything you need.
"I believe in honesty, realistic expectations and true representations of what people can expect. Everything I say here is done without the slightest exaggeration. Integrity is everything to me. While this business is rife with charlatans that prey on people's greed, I only talk about substance and obtainable trading results. "
---
Check this out and find out more at: http://www.interactivebrokers.com/

---
---
Looking for style diversification? More information on the TDI Managed Growth Strategy – HERE
---
Stocks mentioned in this episode: (BBBY), (MSFT), (BIDU), (AI)

Podcast: Play in new window | Download (Duration: 55:44 — 51.3MB)
Subscribe: Google Podcasts | Spotify | TuneIn | RSS | More