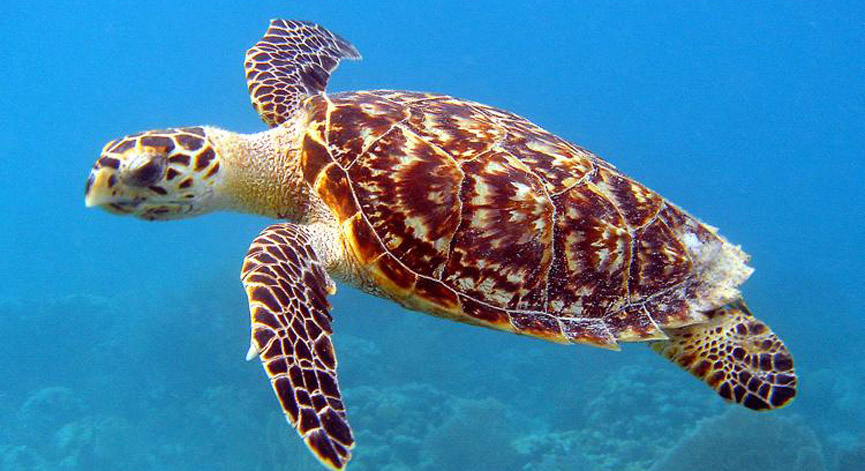 China reverses course send stocks flying – A massive move…
Short Squeezing is the flavor of the month!
The Fed does what it was supposed to – but remains hawkish.
Michael Covel is our special guest this week.

---
---
Michael Covel searches. He digs.
He goes behind the curtain to reveal a state of mind the system doesn't want you in.
Characterized as "essential" and "required reading," Covel teaches beginners to seasoned pros how to generate profits with straightforward repeatable rules and is best known for popularizing the controversial trading strategy TREND FOLLOWING. He is the author of six books including the international bestseller, Trend Following and his investigative narrative, TurtleTrader.
Trend Following™ Investment Research is a publisher of trend following trading strategies reaching thousands of investors globally. Our unique edge is an extensive network within trend following, behavioral economics and risk management. This allows us to teach decades of outstanding performance.
Our approach is to provide customers with a single product requiring no extra purchase. Delivering a comprehensive service of trading systems, risk management strategies and psychological guidelines allows our customers to trade in less than thirty minutes per day.
---
Looking for style diversification? More information on the TDI Managed Growth Strategy – https://thedisciplinedinvestor.com/blog/tdi-strategy/
eNVESTOLOGY Info – https://envestology.com/
Friday Pre-Market Run-Down Webinar Registration – https://www.triggercharts.com/webinar-pre-market-rundown-fridays/
---
Stocks mentioned in this episode: (AAPL), (AMC), (FB), (GME)
Podcast: Play in new window | Download (Duration: 50:39 — 46.7MB)
Subscribe: Google Podcasts | Spotify | Stitcher | TuneIn | RSS | More