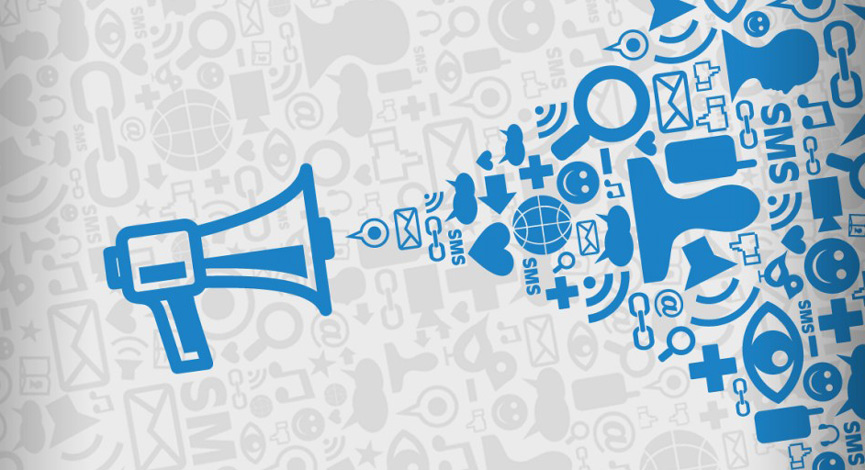 Jason Raznick, founder of Benzinga  is this week's guest.
With a multi-front law (Ukraine, Russia, Inflation) there is plenty of opportunity as well as pitfalls. The Fed!
The Fed! Yes, the Fed is in play again (RANT ALERT!)…

---
SeedInvest – The curated equity crowdfunding platform, helping entrepreneurs raise the capital they need from Seed stage to Series D by harnessing the awesome power of the crowd.
Learn More At https://info.seedinvest.com/investor

---
Jason Raznick is the founder of Benzinga, a media and data technology startup empowering a new generation of investors. Raznick launched Benzinga.com in 2010, and it has since grown to become a hub for actionable information on the capital markets with approximately 2 million readers a month. Benzinga.com is supported by a high-speed newswire, Benzinga Pro, which is home to exclusive market-moving news.
Raznick is a graduate of the University of Michigan, where he started multiple companies. He has been quoted in a variety of financial news publications, such as CNBC, the Wall Street Journal, and the New York Post. Raznick has been named to the Crain's Detroit Business 40 Under 40 list as well as the DBusiness 30 in Their 30's list. Benzinga is based in Detroit, and Raznick is dedicated to helping rebuild Detroit as a hub of technology and finance.
Start your Free Trial of Benzinga Pro

Benzinga Cannabis Conference
Register HERE and Use Code TDI for 30% Off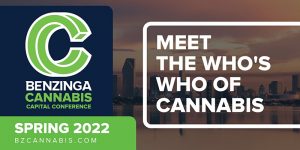 ---
DECEMBER 2021 Outlook – WEBINAR REPLAY
---
Looking for style diversification? More information on the TDI Managed Growth Strategy – https://thedisciplinedinvestor.com/blog/tdi-strategy/
eNVESTOLOGY Info – https://envestology.com/
Friday Pre-Market Run-Down Webinar Registration – https://www.triggercharts.com/webinar-pre-market-rundown-fridays/
---
Stocks mentioned in this episode: (AMC), (GME), (RBLX), (MTTR). (FB)
Podcast: Play in new window | Download (Duration: 57:17 — 52.7MB)
Subscribe: Google Podcasts | Spotify | Stitcher | TuneIn | RSS | More