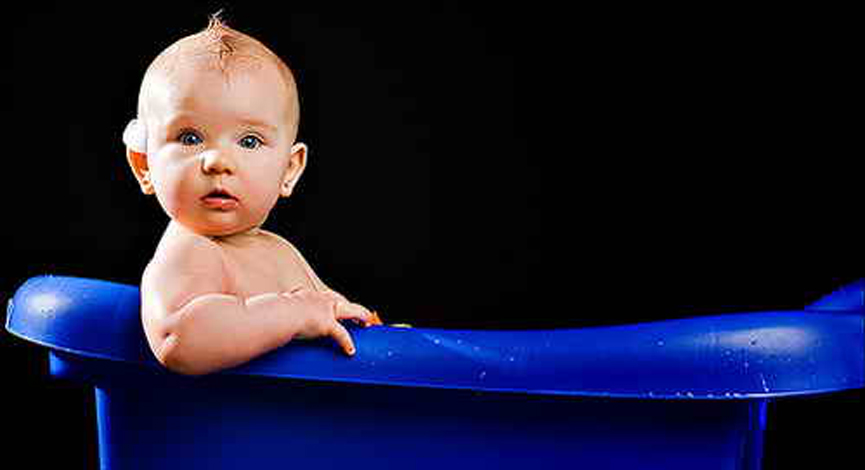 Markets breaking down – some stocks spinning out of control. Looks like rates are over-reacting – not following the data at all.
But, the talking heads are all a flutter –with opinions on all sides
Some practical tips on navigating though a correction – yes a correction like we are seeing right now.

---
DECEMBER 2021 – WEBINAR REPLAY
---
Looking for style diversification? More information on the TDI Managed Growth Strategy – https://thedisciplinedinvestor.com/blog/tdi-strategy/
eNVESTOLOGY Info – https://envestology.com/
Friday Pre-Market Run-Down Webinar Registration – https://www.triggercharts.com/webinar-pre-market-rundown-fridays/
---
Stocks mentioned in this episode:

Podcast: Play in new window | Download (Duration: 46:39 — 43.0MB)
Subscribe: Google Podcasts | Spotify | TuneIn | RSS | More