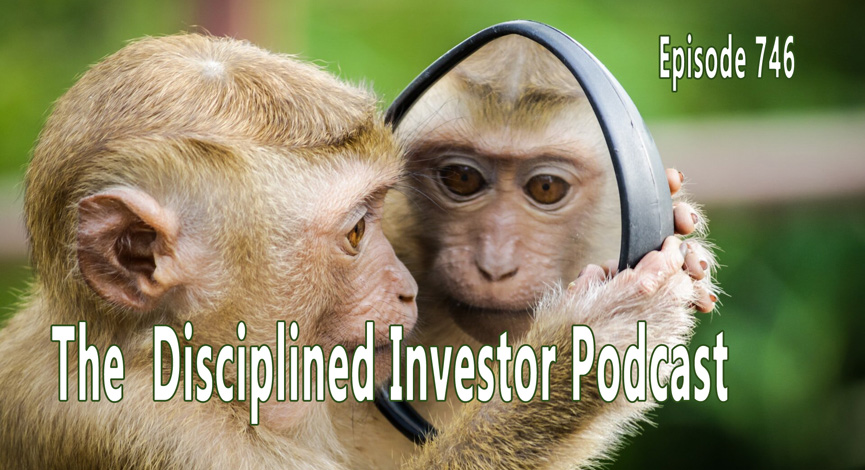 If you had to hire yourself after the job you did with your portfolio – would you?
Are you making resolutions again? How about for 2022 we make some commitments to ourselves? A quick exercise on this and what to do when your portfolio makes outsized moves.
End of year – what to make of the volatility – how to handle the risk. Maybe we should be asking different questions…..

---
Join clients from over 200 countries and territories to invest globally in Stocks, Options, Futures, Forex, Bonds and Funds from a single integrated account at the lowest cost at IBKR.com
Learn More at http://www.ibkr.com/

---

OurCrowd's investment professionals leverage their extensive network to review some of the most promising private companies and startups in the world.
Check it out at http://www.ourcrowd.com/tdi
---
DECEMBER 2021 – WEBINAR REPLAY
---
---
Looking for style diversification? More information on the TDI Managed Growth Strategy – https://thedisciplinedinvestor.com/blog/tdi-strategy/
eNVESTOLOGY Info – https://envestology.com/
Friday Pre-Market Run-Down Webinar Registration – https://www.triggercharts.com/webinar-pre-market-rundown-fridays/
---
Stocks mentioned in this episode: (XYZ), (SPY), (QQQ)

Podcast: Play in new window | Download (Duration: 39:57 — 36.7MB)
Subscribe: Google Podcasts | Spotify | TuneIn | RSS | More