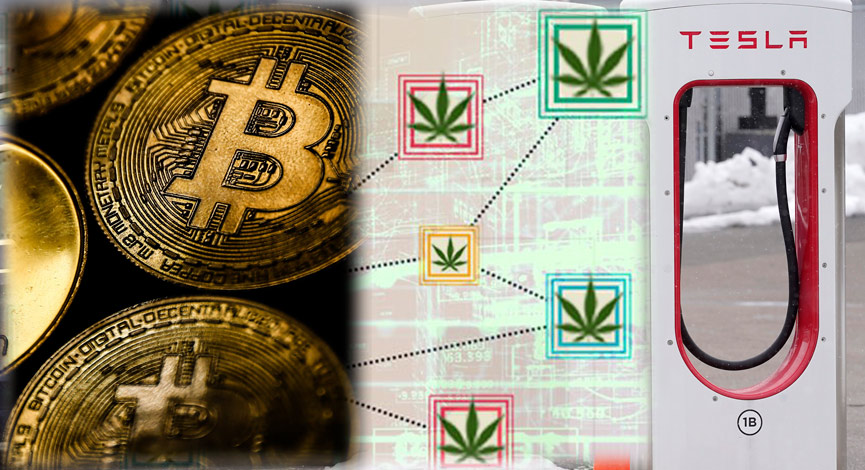 Wild and wacky – best week for markets in months with raging volatility.
Weed, crypto, NFTs, EVs and the Metaverse. Ross is naming names and has one stock in particular that he may be adding to his portfolio.
The VIX – drops from 35 to sub 20, Inflation – definitely not transitory at over 6% YoY.

---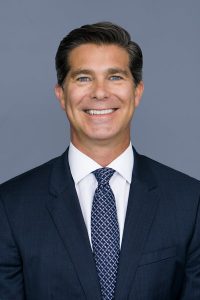 Ross Gerber is the Co-Founder, President and CEO of Gerber Kawasaki Wealth and Investment Management. Ross oversees Gerber Kawasaki's corporate and investment management operations as well as serves individual clients. Ross has become one of the most followed investors on social and in traditional media. His investment ideas and advice have made him a regular in the business news and he is featured on CNN, CNBC, Fox Business News, Bloomberg and Reuters as well as a contributing writer for Forbes.com. He has been ranked as one of the most influential investment advisors and Fintech innovators in America*.
Ross and the Gerber Kawasaki team oversees well over a billion dollars of investments focused on technology, media and entertainment companies for clients and the firm. Gerber Kawasaki has grown to be a leader in Fintech by leveraging technology to work with a younger generation of clients. Ross is an expert in online marketing and social media as well as co-developed the company's app for IOS.
---
A Look Ahead to 2022
REGISTER for the Webinar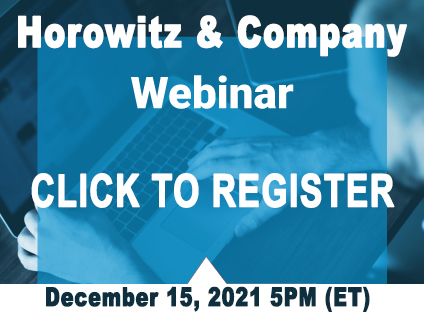 ---
Join clients from over 200 countries and territories to invest globally in Stocks, Options, Futures, Forex, Bonds and Funds from a single integrated account at the lowest cost at IBKR.com
Learn More at http://www.ibkr.com/

---


OurCrowd's investment professionals leverage their extensive network to review some of the most promising private companies and startups in the world.
Check it out at http://www.ourcrowd.com/tdi
---
---
Looking for style diversification? More information on the TDI Managed Growth Strategy – https://thedisciplinedinvestor.com/blog/tdi-strategy/
eNVESTOLOGY Info – https://envestology.com/
Friday Pre-Market Run-Down Webinar Registration – https://www.triggercharts.com/webinar-pre-market-rundown-fridays/
---
Stocks mentioned in this episode: (HOOD), (ARKK), (LIDR), (LEN), (MTTR), (TSLA), (MJ)
Podcast: Play in new window | Download (Duration: 51:39 — 47.5MB)
Subscribe: Google Podcasts | Spotify | Stitcher | TuneIn | RSS | More