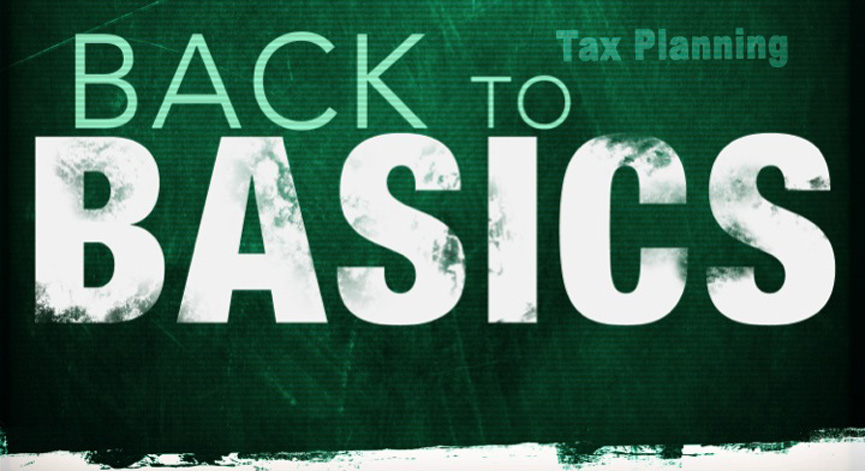 Markets taking a breather – the winning streak has ended
Make no mistake – inflation is trending higher.
The burning question about Andrew's Thanksgiving Turkey recipe is answered….
The Back to Basic Series – Tax Help with Dan Pilla in this episode.

---
A Look Ahead to 2022
REGISTER for the Webinar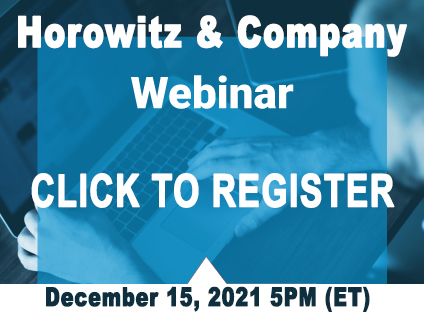 ---
Daniel Pilla is an expert in IRS procedure and advocate of taxpayer rights. Author of "How to Win Your Tax Audit."
Dan Pilla's primary calling is that of tax litigator. He is considered America's leader in taxpayer defense, taxpayers' rights, and IRS abuse prevention and cure. Regarded as one of the country's premiere experts in IRS procedures and general tax financial-problems resolution techniques, he has helped hundreds of thousands of citizens solve personal and business tax problems they thought might never be solved.
As the author of fifteen books, dozens of research reports, and well over a thousand articles, Dan's work is regularly featured on radio and television, as well as in major newspapers, leading magazines and trade publications nationwide. Dan is a frequent guest on numerous talk radio and TV programs where he is heard by millions of people each year.   Visit Dan's Website
---
Join clients from over 200 countries and territories to invest globally in Stocks, Options, Futures, Forex, Bonds and Funds from a single integrated account at the lowest cost at IBKR.com
Learn More at http://www.ibkr.com/

---
---
Looking for style diversification? More information on the TDI Managed Growth Strategy – https://thedisciplinedinvestor.com/blog/tdi-strategy/
eNVESTOLOGY Info – https://envestology.com/
Friday Pre-Market Run-Down Webinar Registration – https://www.triggercharts.com/webinar-pre-market-rundown-fridays/
---
Stocks mentioned in this episode: (RBLX), (AFRM)
Podcast: Play in new window | Download (Duration: 54:44 — 50.3MB)
Subscribe: Google Podcasts | Spotify | Stitcher | TuneIn | RSS | More