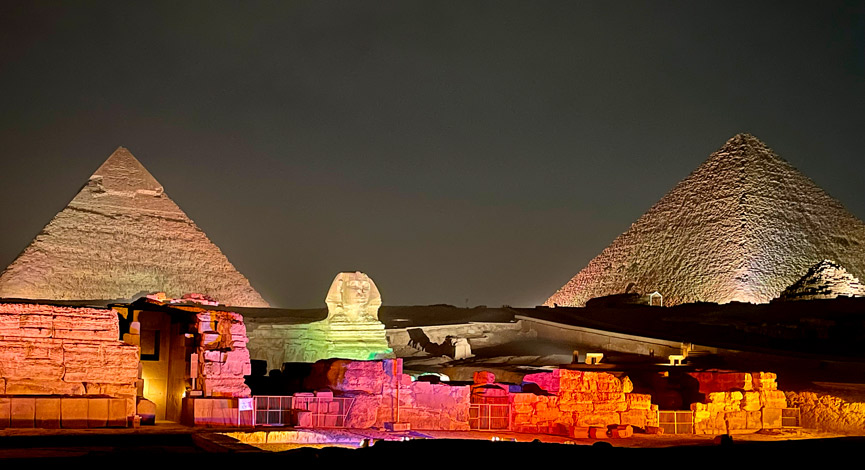 Newsflash – Elon Musk is really rich – the richest in fact! Tech earnings driving markets to new highs – Goldilocks or full steam ahead?
Democrats tripping over themselves to get a deal done – any deal, no matter how bad it is for the country.
Learning from the Great Pyramids. You can't get rich overnight – literally, just like you cannot build a pyramid that has lasted 5,000 years without all the hard work that was put in to the venture.
It spooky out there – Halloween 2021 here we are …

---
Join clients from over 200 countries and territories to invest globally in Stocks, Options, Futures, Forex, Bonds and Funds from a single integrated account at the lowest cost at IBKR.com
Learn More at http://www.ibkr.com/

---
---
Looking for style diversification? More information on the TDI Managed Growth Strategy – https://thedisciplinedinvestor.com/blog/tdi-strategy/
eNVESTOLOGY Info – https://envestology.com/
Friday Pre-Market Run-Down Webinar Registration – https://www.triggercharts.com/webinar-pre-market-rundown-fridays/
---
Stocks mentioned in this episode: (AAPL), (MSFT), (TSLA), (AMZN), (QQQ), (FB)

Podcast: Play in new window | Download (Duration: 40:59 — 37.7MB)
Subscribe: Google Podcasts | Spotify | TuneIn | RSS | More