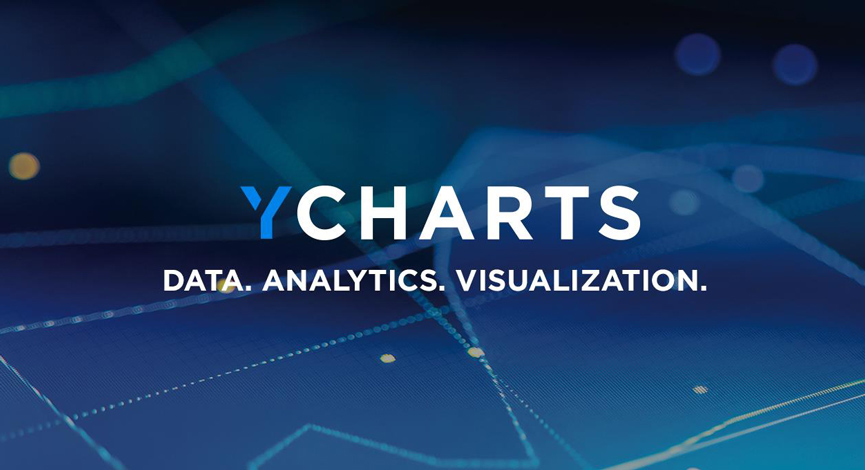 Fed taper discussions – 16 mentions in latest minutes. Markets react, but a strange move in bonds told the real story.
A clear assault on capitalism in China – what do you expect from a communist regime?
This week's theme = Follow The Leader.
---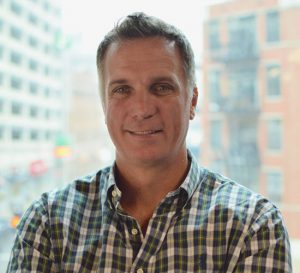 Sean Brown is the CEO and President of YCharts, an investment research platform that enables smarter investments, better client communications and focuses on helping advisors deliver more value to their own clients. Sean's passionate about providing advisors with quick access to investment data and modern tools that help them derive and share insights. He believes that advisors require outstanding human support to ensure their success.
In his near 30-year-career, Sean's focus has been on financial services and software, he's been an executive at several startups, private equity backed firms, and public companies. A Notre Dame and Stanford University graduate, Sean is a proud father and husband, an avid reader, and college football and Chicago Cubs fan.
---
YCharts – 15% Discount Only August 2021 –
~Mention The Disciplined Investor ~

---
---
Looking for style diversification? More information on the TDI Managed Growth Strategy – https://thedisciplinedinvestor.com/blog/tdi-strategy/
eNVESTOLOGY Info – https://envestology.com/
Friday Pre-Market Run-Down Webinar Registration – https://www.triggercharts.com/webinar-pre-market-rundown-fridays/
---
Stocks mentioned in this episode: (BABA), (KWEB), (DIDI), (BIDU)
Podcast: Play in new window | Download (Duration: 52:06 — 47.9MB)
Subscribe: Google Podcasts | Spotify | Stitcher | TuneIn | RSS | More