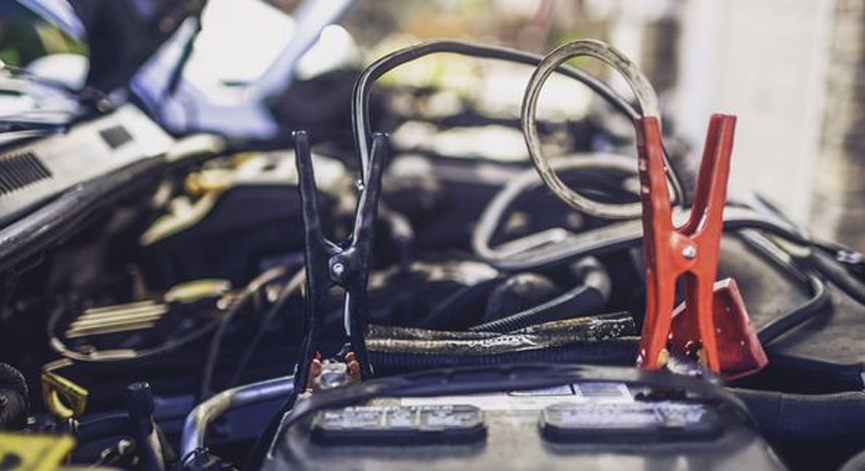 What was that? A run on rates?

10-year yield plummets to 1.25% – pulling markets down with it. Looks like too much of a good thing was no good.
New narratives forming – be careful here…
Some important considerations into earnings season.
---
---
Find Out More at http://www.ibkr.com/compare

Interactive Brokers. Interactive Brokers charges USD margin loan rates from 0.75% to 1.59%.
Rates subject to change.
---
Looking for style diversification? More information on the TDI Managed Growth Strategy – https://thedisciplinedinvestor.com/blog/tdi-strategy/
eNVESTOLOGY Info – https://envestology.com/
---
Stocks mentioned in this episode: (SPY), (TLT), (QQQ), (IWM)
Podcast: Play in new window | Download (Duration: 51:53 — 47.7MB)
Subscribe: Google Podcasts | Spotify | Stitcher | TuneIn | RSS | More