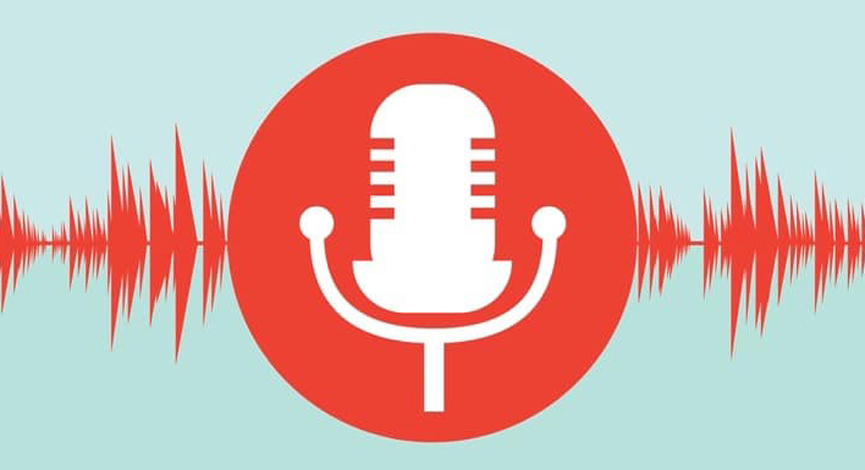 Walking it back – no surprise here from the Fed – quick game of chicken anyone?

New highs – as rally broadens out, S&P 500 indices compared.
Coins collapse over weekend – where is the bottom?
A quick mid-year update on sectors, regions and indices – looking to confirm the trend.
---
---
Find Out More at http://www.ibkr.com/compare

Interactive Brokers. Interactive Brokers charges USD margin loan rates from 0.75% to 1.59%.
Rates subject to change.
---
Looking for style diversification? More information on the TDI Managed Growth Strategy – https://thedisciplinedinvestor.com/blog/tdi-strategy/
eNVESTOLOGY Info – https://envestology.com/
Friday Pre-Market Run-Down Webinar Registration – http://www.triggercharts.com/webinar-pre-market-rundown-fridays/
---
Stocks mentioned in this episode: (SPY), (QQQ), (IWM), (EEM)

Podcast: Play in new window | Download (Duration: 47:05 — 43.3MB)
Subscribe: Google Podcasts | Spotify | TuneIn | RSS | More