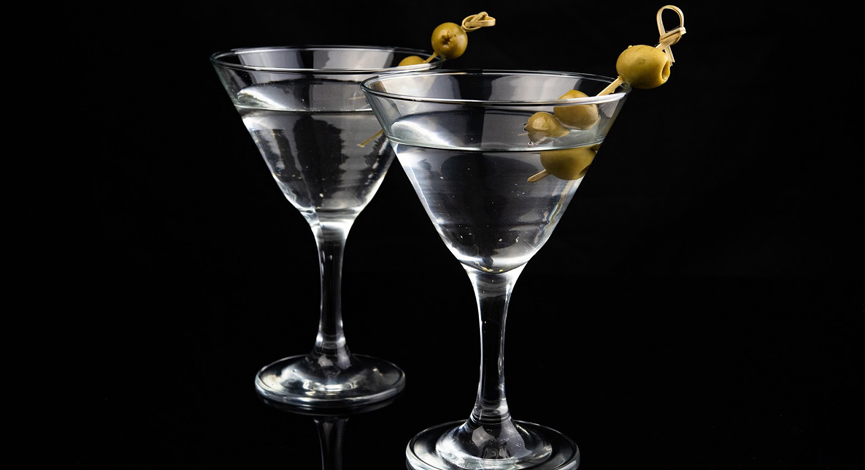 How do we dare talk about diversification and compare to a splash of vermouth in a Martini in the same sentence?
Also thinking about a ship at sea heading into a storm, what is the captain to do?
Asking the questions regarding our investments: What if I am Wrong?
Guest Kevin Hoffmann helps us understand more about the potential for a well-diversified portfolio structure.
---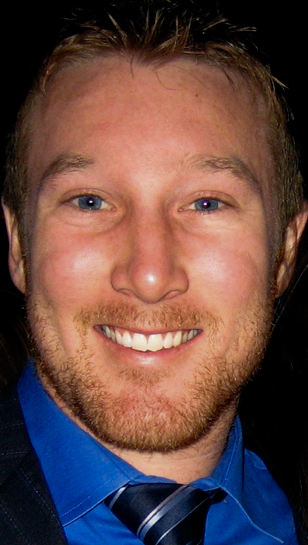 Kevin Hoffmann is a key member of the Horowitz & Company team. Kevin began his financial career in May of 2001 working on the floor of the Chicago Board of Trade. Kevin now heads research, operations and analytics for Horowitz & Company.
While attending the University of Wisconsin at Madison, he served a Financial Consultants Internship with Smith Barney. In 2004 Kevin graduated from UW-Madison with a bachelor's degree in Personal Finance and assumed a position as a derivatives trader for BMT Trading Group / Gelber Group. By October of 2005 he quickly rose the ranks to a Financial Planning Analyst for JMG Financial Group where he assisted with Financial & Tax Planning as well as Investment Management for high net worth clientele.
Kevin has been with Horowitz & Company since 2008 and has been central to the development and research within the eNVESTOLOGY, TDI Managed Growth and Global Allocation Strategies.
---
Compare your consolidated portfolio against more than 200 benchmarks or create customized benchmarks for analyzing performance.
Sign up for free at http://www.portfolioanalyst.com

---
---
Looking for style diversification? More information on the TDI Managed Growth Strategy – https://thedisciplinedinvestor.com/blog/tdi-strategy/
eNVESTOLOGY Info – https://envestology.com/
Friday Pre-Market Run-Down Webinar Registration – https://www.triggercharts.com/webinar-pre-market-rundown-fridays/
---
Stocks mentioned in this episode: (AMD), (GOOG), (INTC), (IBM), (AAPL)
Podcast: Play in new window | Download (Duration: 1:04:09 — 58.9MB)
Subscribe: Google Podcasts | Spotify | Stitcher | TuneIn | RSS | More