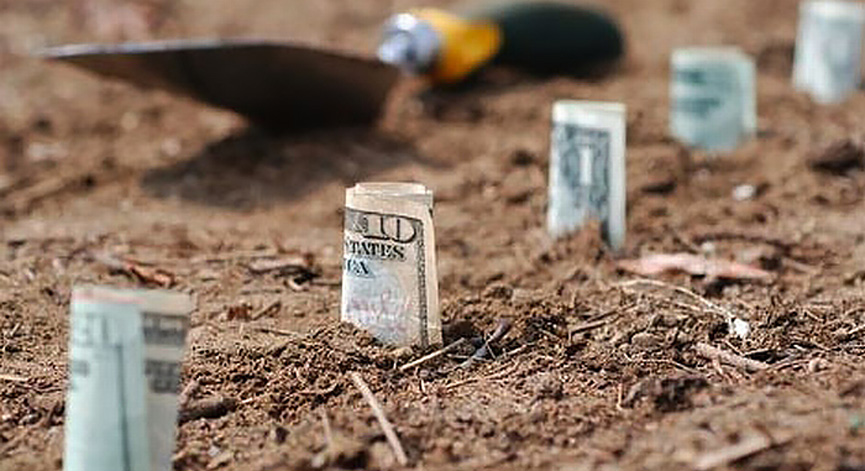 Massive bounce for markets – DJIA and Small-Caps rip higher.  Correlations high for key rates and equities.

Its official – another $1.9 trillion stimulus has been signed into law – more on the way it seems.
Talking about farmland investing with our guest, Farm Together with Artem Millinchuk, Founder and CEO of Farmtogether.
PLUS – learning about averaging down during extreme volatility.
---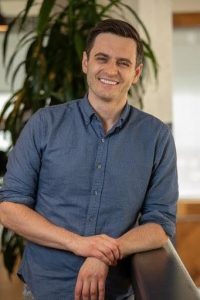 Artem Millinchuk has over 11 years of finance experience in food, agriculture, and farmland. Prior to founding FarmTogether, Artem was employee #1 and CFO/VP of Operations at Full Harvest Technologies, a now post-Series A B2B platform for? buying and selling? produce. He previously worked at Ontario Teachers' Pension Plan, Sprott Resource Holdings, E&Y and PwC.
Artem holds an MBA from The Wharton School, and a BA and MA in Economics from the Higher School of Economics.
---
---
Savvy investors use PortfolioAnalyst to create a consolidated view of their finances and check the health of their complete financial portfolio.

Sign Up for Free at PortfolioAnalyst.com
---
CHECK IT OUT!


This episode is sponsored by Masterworks.
Sign up today and use the Promo Code TDI Visit http://Masterworks.io
Read the Masterworks Disclaimer
---
Looking for style diversification? More information on the TDI Managed Growth Strategy – https://thedisciplinedinvestor.com/blog/tdi-strategy/
eNVESTOLOGY Info – https://envestology.com/
Friday Pre-Market Run-Down Webinar Registration – https://www.triggercharts.com/webinar-pre-market-rundown-fridays/
---
Stocks mentioned in this episode: (ARKK), (TSLA), (QQQ), (IWM), (DIA), (DXY), (TLT)
Podcast: Play in new window | Download (Duration: 55:25 — 50.9MB)
Subscribe: Google Podcasts | Spotify | Stitcher | TuneIn | RSS | More