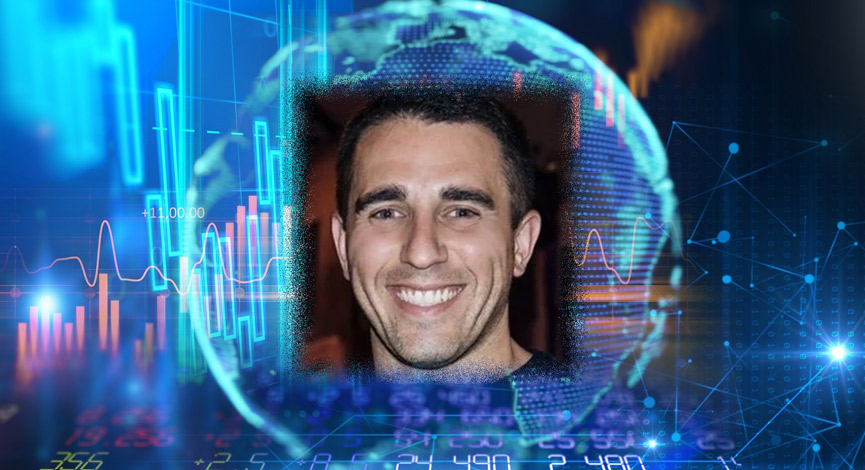 Meme stocks deflated, while markets turn higher to start the month

Tech stocks continue to post impressive earnings this quarter.
$1.9 trillion stimulus looks promising and our guest is Anthony "POMP" Pompliano – talking digital assets and the future of finance.
---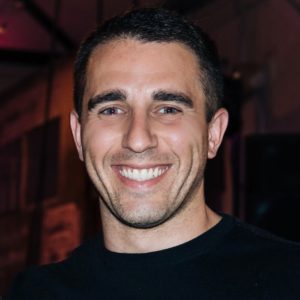 Anthony Pompliano is an American entrepreneur and technology investor. Most people simply call him "Pomp" though. He and his partners allocate capital across digital asset classes on behalf of institutional clients, including public pensions, university endowments, private foundations, and large family offices.
Check out The Pomp Podcast Here
Additionally, he hosts the popular podcast "The Pomp Podcast" and writes a daily letter that goes by the same name. His interests lie at the intersection of finance, technology, entrepreneurship, and economics, which he tweets about extensively.
---
---
Are you looking for ways to earn extra income?
Learn More at ibkr.com/SYEP

---
Looking for style diversification? More information on the TDI Managed Growth Strategy – https://thedisciplinedinvestor.com/blog/tdi-strategy/
eNVESTOLOGY Info – https://envestology.com/
Friday Pre-Market Run-Down Webinar Registration – https://www.triggercharts.com/webinar-pre-market-rundown-fridays/
---
Stocks mentioned in this episode: (BTCUSD), (TSLA), (SQ), (PYPL), (EBAY), (APPS), (SLV), (GLD), (AMZN), (MSFT), (MSTR)
Podcast: Play in new window | Download (Duration: 1:02:27 — 57.3MB)
Subscribe: Google Podcasts | Spotify | Stitcher | TuneIn | RSS | More