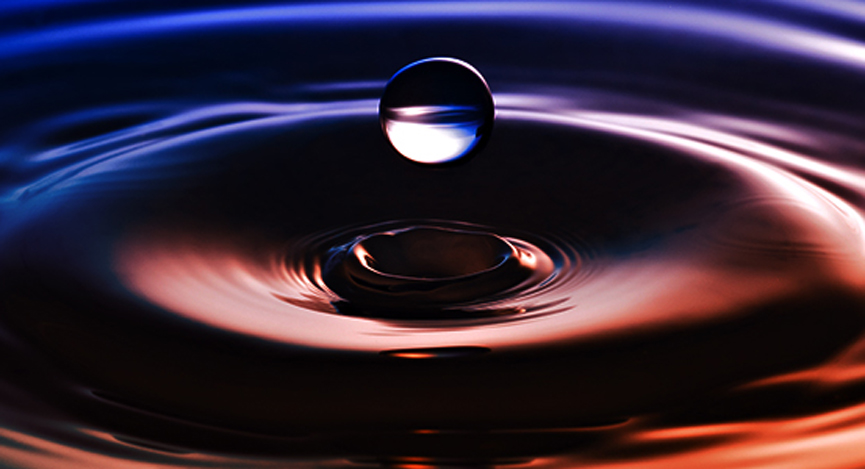 Allison Ostrander and Vitaliy Katsenelson are our guests today. We cover risk and hedging strategies as well as the current market conditions.

Options and trading are discussed with Allison, while we take a close look at why Vitaliy sees these as exciting times for value investors. His plan, approach and outlook.
Going from bad to worse as markets take a beating. Voluntary and mandated Shutdowns are going to hit the economy. We are all Pondering the question – when will this end?
Please support our episode sponsor – Sanebox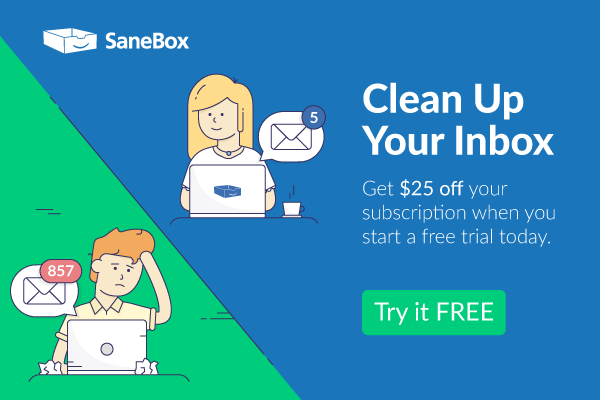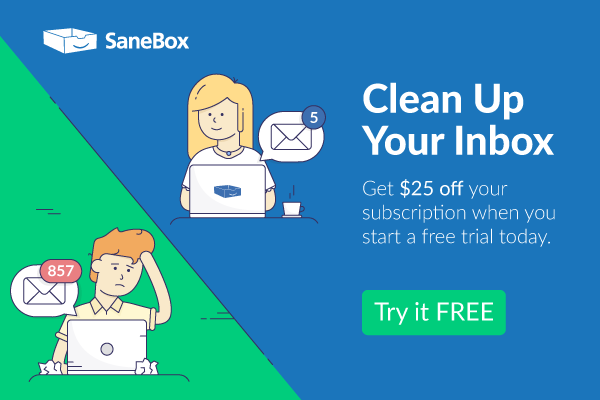 ---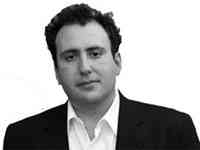 Vitaliy Katsenelson was born  and raised in Murmansk, Russia (the home for Russia's northern navy fleet – think Tom Clancy's Red October). Immigrated to the US from Russia in 1991 with all his  family three brothers, father, and stepmother.
Listen to Vitaliy's Podcast on Investor.fm
His  professional career is easily described in one sentence: He invest, He educates, he writes, and he could not dream of doing anything else.
He is Chief Investment Officer at Investment Management Associates, Inc (IMA), a value investment firm based in Denver, Colorado. After he received his  graduate and undergraduate degrees in finance (cum laude) from the University of Colorado at Denver, and finished his  CFA designation, he wanted to keep learning. He figured the best way to learn is to teach. At first he taught an undergraduate class at the University of Colorado at Denver and later a graduate investment class at the same university that he designed based on his  day job.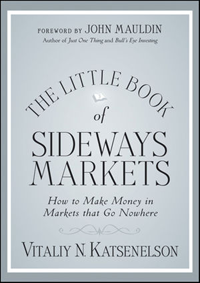 He found that the university classroom was not big enough, so he started writing. He writes a monthly column for Institutional Investor Magazine and he has  written articles for the Financial Times, Barron's, BusinessWeek, Christian Science Monitor, New York Post, and the list goes on.
He was profiled in Barron's, and has  been interviewed by Value Investor Insight, Welling@Weeden, BusinessWeek, BNN, CNBC, and countless radio shows.

Vitaliy has authored the Little Book of Sideways Markets (Wiley, 2010) and Active Value Investing (Wiley, 2007).
---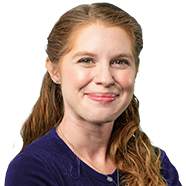 Allison Ostrander from Simpler Trading has a knack for manipulating options to grow small accounts and is delighted to be able to share this knowledge with the Simpler Trading Community. As our New Trader Specialist she can show you how to find your Risk Balance to grow your accounts while not over investing the capital.
"When you take a look at the finer details of an option's strategy, you will see an abundant amount of opportunity while maintaining your Risk."
Fast forward 7 years, and Allison has become an integral part of the Simpler Trading family, where she continues to grow as a trader and share her near-decade of options trading experience and knowledge within our community. Allison not only writes our Simpler Summary for the blog, she uses her Theatre degree to help us create teaching materials for our community of traders. Here are some of her latest blogs:
Allison graduated from Stephen F. Austin State University with a Bachelor of Fine Arts degree. Wanting to make sure she wasn't going to be a starving artist while pursuing theatre, Allison took up trading options after seeing her father successfully do the same. What started as an experiment with a paper trading account quickly grew into another passion for Allison. She decided to pursue trading full time, and invested in personal coaching classes, where she was so successful that she made back her investment in the first week! After that, there was no looking back.
---
Link to watch Andrew on – Investor Business Daily's Podcast
---
---
Looking for style diversification? More information on the TDI Managed Growth Strategy – HERE
eNVESTOLOGY Info and Webinar Replay
Friday Pre-Market Run Down Webinar Registration
---
Stocks mentioned in this episode: (DIS), (SPY), (BA), (AAPL), (BRK.B), (LQD), (EXPE), (BKNG)
Podcast: Play in new window | Download (Duration: 1:19:46 — 73.5MB)
Subscribe: Google Podcasts | Spotify | Stitcher | TuneIn | RSS | More