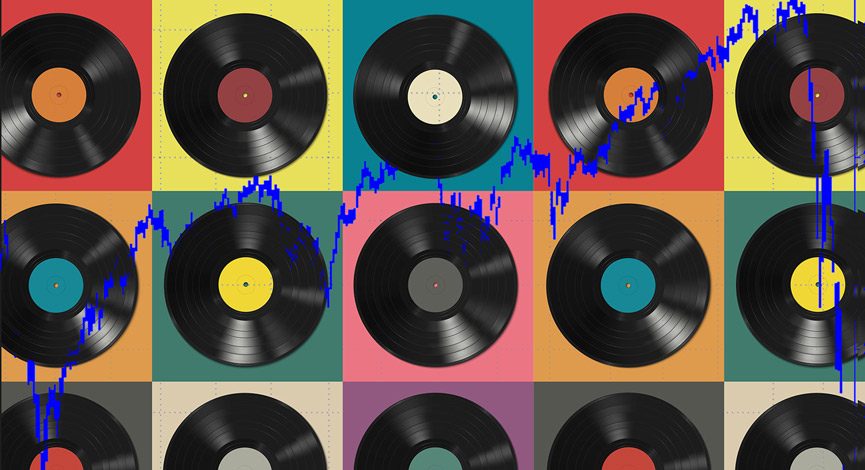 It is the worst week for stocks since the 2008 financial crisis. Records made on the up- and downside. Recession worries are here again.

Bond spreads blow out as as forced and panic selling sets in.
Frank Curzio is our guest today – getting into the potential fallout and outlook from the sudden stop related to the Coronavirus.
Plus, a followup to Frank's short call on Disney (DIS).
---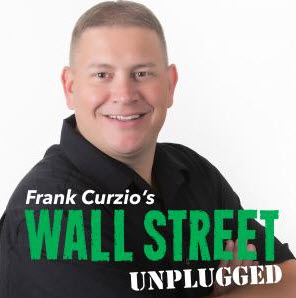 Frank Curzio is an equity analyst with close to two decades of experience covering small- and mid-cap stocks.
Check out his newsletters. (Free trial subscriptions available)
He has been the editor of several well respected newsletters with major companies as well on of the top performers with TheStreet.com where he significantly outperformed the markets during his tenure. He was also a research analyst for Jim Cramer. Frank is the host of Wall Street Unplugged.
Frank has been a guest on various media outlets including Fox Business News, CNBC's The Kudlow Report and CNBC's The Call. He has also been mentioned numerous times on Jim Cramer's™s Mad Money, is a featured guest on CNN Radio and has been quoted in financial magazines and websites. Before TheStreet.com, Frank was the editor of The FXC Newsletter and received one of the top rankings by Hulbert's Financial Digest for risk-adjusted performance.
---
Link to watch Andrew on – Investor Business Daily's Podcast
---
---
Looking for style diversification? More information on the TDI Managed Growth Strategy – HERE
eNVESTOLOGY Info and Webinar Replay
Friday Pre-Market Run Down Webinar Registration
---
Stocks mentioned in this episode: (GLD), (DIS), (GDX), (HESS), (PXD), (BA)
Podcast: Play in new window | Download (Duration: 48:13 — 44.6MB)
Subscribe: Google Podcasts | Spotify | Stitcher | TuneIn | RSS | More