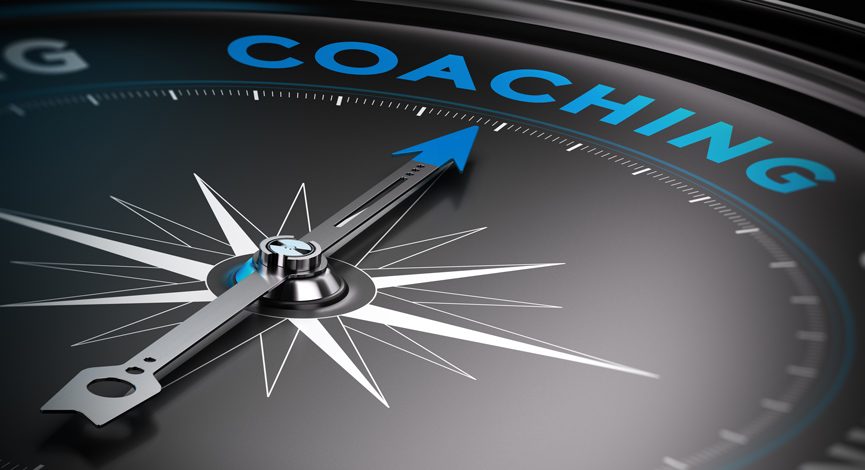 Clare Flynn Levy, CEO of  Essentia Analytics explains why behavior tracking is essential to better performance. Just like elite athletes, investors need a data-driven feedback loop to improve.
We also cover listener questions in the episode as well as economics, earnings and plenty more.
---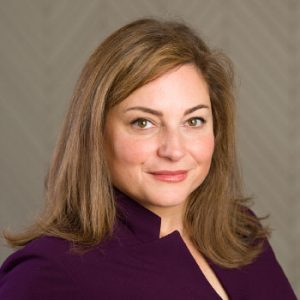 Prior to founding Essentia, Clare spent 10 years as a fund manager, both active equity (running over $1bn of pension funds for Deutsche Asset Management) and hedge (as founder and CIO of Avocet Capital Management, a specialist tech fund manager). She ultimately 'went native' into the software space as President of Beauchamp Financial Technology, a market-leading provider of portfolio management systems to hedge funds, which was acquired by Linedata Services S.A. Clare's vision for Essentia is based on years of being the customer, followed by years of listening to the customer.
About Essentia Analytics
Essentia Analytics is a leading provider of behavioral data analytics and consulting for professional investors. Led by a team of experts in investment management, technology and behavioral science, Essentia combines next-generation data analytics technology with human coaching to help active fund managers measurably improve investment decision-making.
Essentia Analytics is an award-winning financial technology company that provides behavioral analytics services to professional investors.
In investment management, as in elite sports, consistent outperformance requires a data-driven feedback loop and a cycle of continuous improvement: decisions are made, performance is assessed, behavioral factors and biases are identified, processes are optimized, and the next decision is made.
Smarter, more focused, more efficient, better.
---
---
More information on the TDI Managed Growth Strategy – HERE
Friday Pre-Market Run-Down Webinar Registration
---
Stocks mentioned in this episode: (AMZN), (GOOG), NFLX), (C), (GS), (BAC), (MSFT)
Podcast: Play in new window | Download (Duration: 56:56 — 52.6MB)
Subscribe: Google Podcasts | Spotify | Stitcher | TuneIn | RSS | More