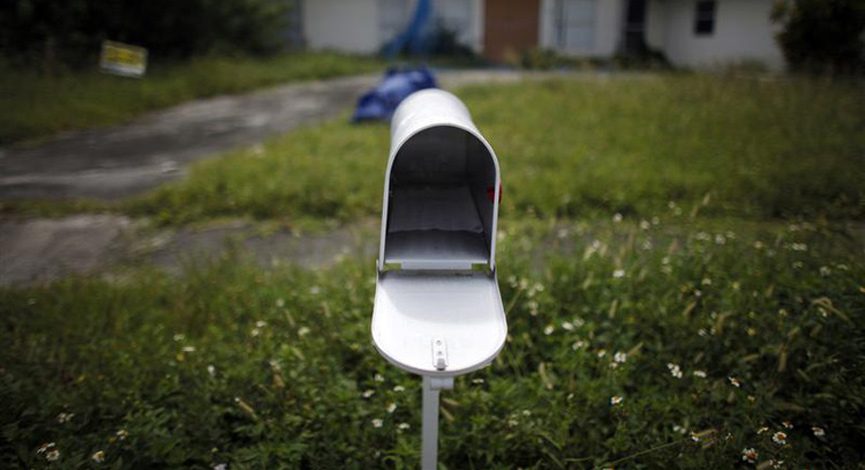 A big rebound – many want to know if this is for real.
Apple (AAPL) tanks, trade talks gone wild and a look at "GooBad" news.
This week's guest, Danielle DiMartino Booth tells us why she is no longer on the Fed's holiday card list.
---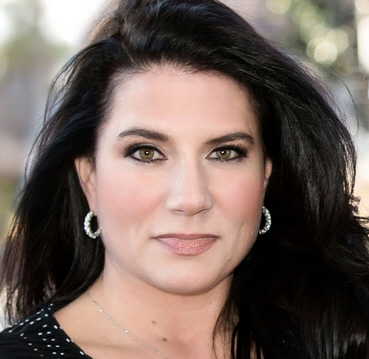 Danielle DiMartino Booth is CEO and Director of Intelligence for Quill Intelligence LLC, a new research and analytics firm.  The author of the Amazon bestseller FED UP: An Insider's Take on Why the Federal Reserve is Bad for America  (Portfolio, Feb 2017), Booth is a global thought leader sought after for her insights on monetary policy both in the U.S. and abroad.  In May 2018, Booth was invited to Brussels by members of the European Parliament to share her insights on global economic trends and fiscal policy.
Prior to Quill Intelligence, DiMartino Booth founded Money Strong LLC, an economic consulting firm in 2015. Through her economic consultancy, she has published a weekly newsletter for more than three years.  Her columns are regularly featured on Linked In, Seeking Alpha, Nasdaq, Talk Markets and dozens of other websites.
DiMartino Booth is also full-time columnist for Bloomberg View, a business speaker, and a commentator frequently featured on CNBC, Bloomberg, Bloomberg Radio, Fox News, Fox Business News and other major media outlets.
---
---
Stocks mentioned in this episode: (SPY), (IWM), (AAPL), (QQQ)
---
Podcast: Play in new window | Download (Duration: 57:16 — 39.8MB)
Subscribe: Google Podcasts | Spotify | Stitcher | TuneIn | RSS | More