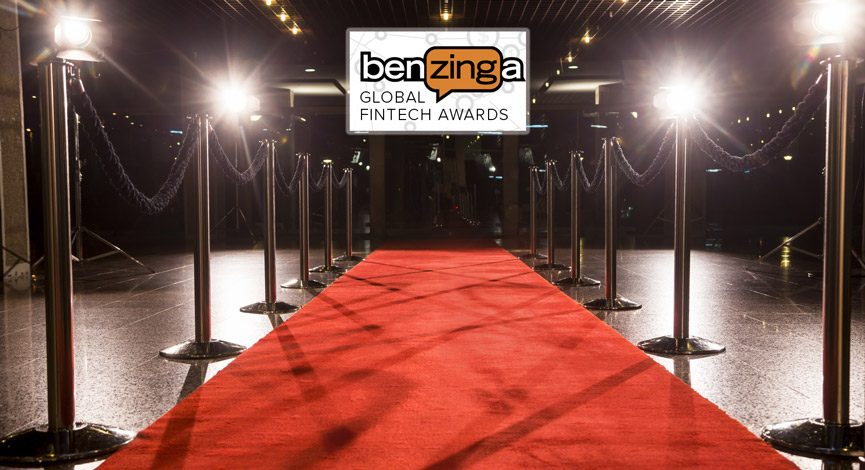 Another round of discussions direct from he Benzinga Fintech Awards Conference in New York. We had the opportunity to sit down and talk with some of the leading experts and visionaries in the industry during out time there. In this special episode (part 5 of the series), we chat with the Founder of HitTheBid.com, Kenny Glick and the CEO of Accern, Kumesh Aroomoogan.
---
Make sure to visit HealthIQ and take a look at the quiz that may save you $$$ on your insurance

---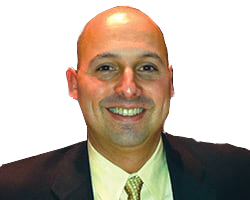 Kenny Glick, founder of HitTheBid.com, sometimes known as the poster child of day trading or the Prophet of Profit has been trading since 1997. Featured on Nightline and 48 hours as a defender of the daytrader nation he now spends his time trading and teaching some of his core concepts for success. One being a low risk, high reward reversal strategy using VWAP ( volume weighted average price ). Through comedy and a not so serious take on finance he educates the new trader as well as the seasoned veteran. You can find him in over 1000 videos on YouTube and his website Hitthebid.com. He will sing and dance for you if you ask nicely. A very unique individual.
---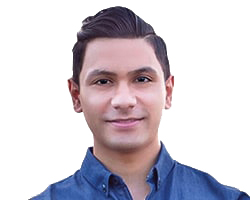 Kumesh Aroomoogan is currently the Co-founder and Chief Executive Officer at Accern, an artificial intelligence startup that alerts users of stock trading opportunities by scanning 20 million websites in real-time. Accern currently serves some of the largest hedge funds worldwide and we are now bringing the technology to the mass market. He started working in corporate finance at Citigroup, SIFMA, and Ford Foundation. He then started several startups in multiple fields. In the past 2 years at Accern, he has seen firsthand the trends of big data analytics and its application in quantitative finance. He has worked side-by-side with some of the largest quantitative hedge funds by helping them integrate social analytics into their trading strategies. Furthermore, he would like to educate those who are not familiar with the big data investing space and inform them of innovative startups, products, and hedge funds that are out on the playing field.
---
Podcast: Play in new window | Download (Duration: 27:19 — 19.3MB)
Subscribe: Apple Podcasts | Android | Google Podcasts | Stitcher | TuneIn | Spotify | RSS | More