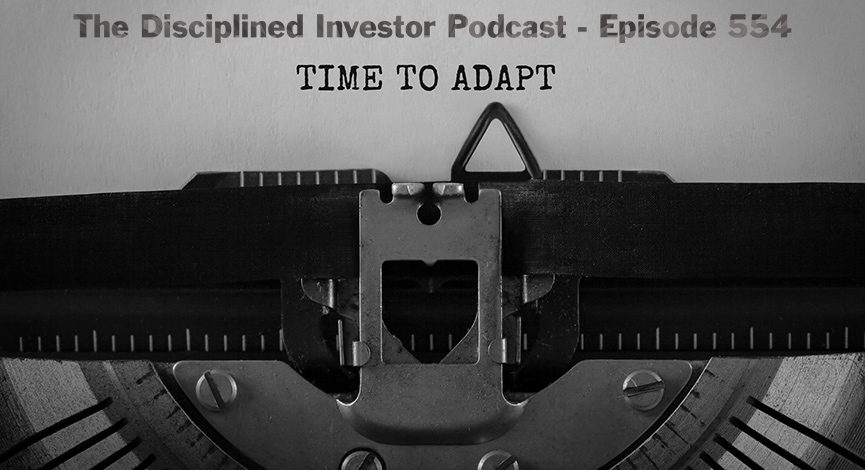 End of month and the end of the first quarter. Markets have been zigging and zagging with a significant leadership change to boot. What happened and where do we go from here?
Headline risk could be as high as it has ever been and that has brought a clear shift in sentiment. As investors, we need to adapt to the current conditions in order to take advantage of the opportunities that present themselves.
---
More information available on Horowitz & Company AIRO and TDI Managed Growth Strategy
---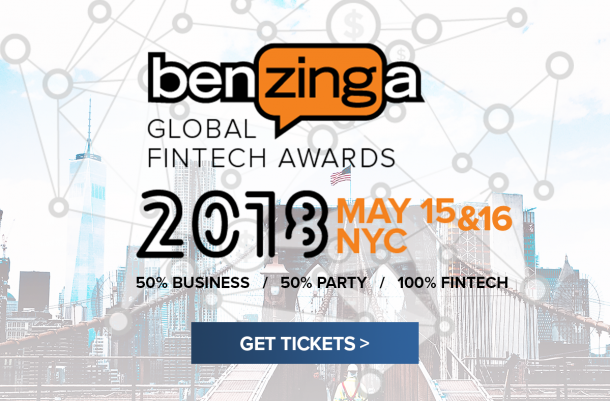 ---
Have a Question for Andrew?
---
Stocks discussed in this episode – (X), (AMZN), (QQQ), (DIA), (SPY), (TWTR), (M)
Podcast: Play in new window | Download (Duration: 51:45 — 36.0MB)
Subscribe: Google Podcasts | Spotify | Stitcher | TuneIn | RSS | More