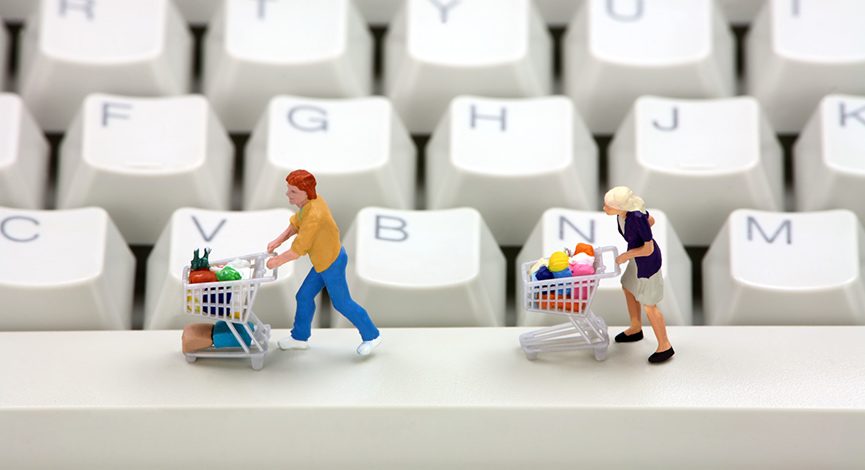 Some of the high-flying stocks that are associated with Bitcoin/Cryptocurrencies are making moves – we identify a few to take a further look at.
We start off with a review of the latest eco reports, then discuss what to look for in the next potential phase of the bitcoin craze and follow it up with a close look at the retail winners and losers of late.
Plus – a big thanks to start of the holiday season.
---
Follow @andrewhorowitz
TDI Managed Growth Strategy Virtual Tour

More information available on Horowitz & Company AIRO and TDI Managed Growth Strategy
---

Craft Your Portfolio HERE, complete the process and fund your account
Challenge Coin and Signed Book Opportunity
(Limited to the first 25 new clients from October 29, 2017)
---
Stocks mentioned in this episode: (M), (KSS), (JCP), (SHLD), (DDS), (UAA), (WMT), (TGT), (HD), (LOW), (AMZN)
Bitcoin/Cryptocurrency Stocks Mentioned: (GBTC), (RIOT), (SRAX), (XNET), (OSTK), (MGTI)
---
Podcast: Play in new window | Download (Duration: 57:20 — 39.9MB)
Subscribe: Apple Podcasts | Google Podcasts | Spotify | Stitcher | TuneIn | RSS | More