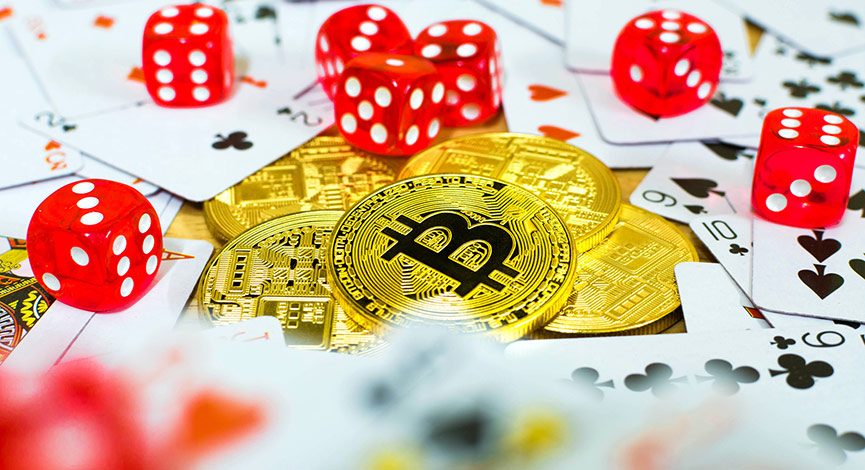 With Bitcoin reaching new highs, there are new ways to use this and other crytpocurrencies – Who knows, maybe one day this will actually become more of an accepted payment method.
We start with a discussion of the release of the House Tax Bill and then look at the announcement of President Trump's Fed Chair appointment – What it means to markets and the rest of us.
---
Follow @andrewhorowitz
TDI Managed Growth Strategy Virtual Tour
---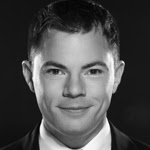 Scott Cooley began his journalism career with ESPN in 2004. He's covered everything from bass fishing to pro football. He joined BookMaker Sportsbook in 2010 and currently serves as an odds consultant, spokesman and senior writer.
BookMaker Sportsbook is a market-setting company in terms of timeliness of odds and exotic or novelty proposition bets for all sports. It offers sports odds, casino, horse racing and poker.
---

Craft Your Portfolio HERE, complete the process and fund your account
Challenge Coin and Signed Book Opportunity
(Limited to the first 25 new clients from October 29, 2017)
---
Stocks mentioned in this episode: (AAPL), ($BTC), (OIL), (TWTR), (OSTK), (TGT)
---
Podcast: Play in new window | Download (Duration: 52:40 — 36.7MB)
Subscribe: Google Podcasts | Spotify | Stitcher | TuneIn | RSS | More