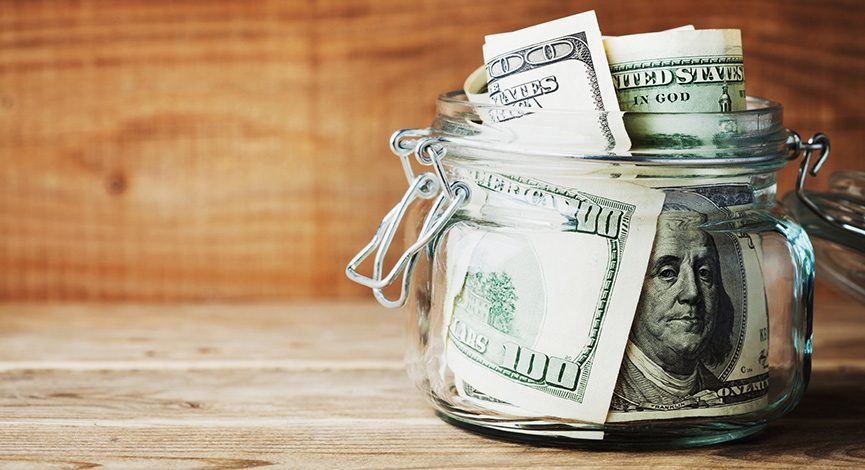 Here is a cool idea: Own a piece of music royalties. Jeff Schneider, President of Royalty Exchange presents us with an interesting investment idea.

We discuss the state of the steaming music industry as well as how to earn income from ownership of royalty rights.
---
Get your copy of The Disciplined Investor –
Essential Strategies for Success AudioBook
---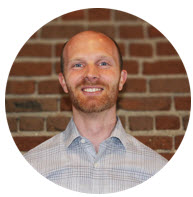 Jeff's interest in how money flows started at an early age, when he began researching the revenue flow of vending machines. After getting burned investing in both public markets and private businesses, he developed an interest in royalty streams as a source of alternative cash flow.
But he quickly learned that there was no established public market for buying and selling royalties. This ultimately led him to Royalty Exchange, a startup attempting to do just that. Shortly after discovering the company, Jeff and his partners saw an opportunity to establish the first liquid market for intellectual property, so they acquired the company and took it over in 2015.
Today, Jeff personally reviews and approves every listing on Royalty Exchange, manages the company's operations and staff, and works directly with both investors and rights holders to ensure their needs are met.
He has an MBA from Purdue University with a focus on finance, and has taught undergraduate and graduate level courses in both accounting and computer science.
---
More information available on Horowitz & Company AIRO and TDI Managed Growth Strategy
---
Stocks discussed this week – (AAPL)
Podcast: Play in new window | Download (Duration: 38:34 — 27.0MB)
Subscribe: Google Podcasts | Spotify | Stitcher | TuneIn | RSS | More