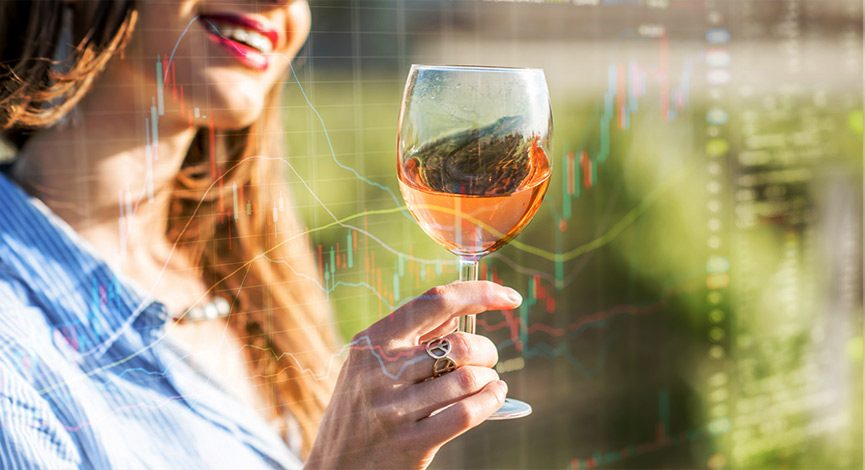 Nora Yousif is our guest to delve into the important area of Women and Money. We discuss some of the key stages of life and what woman should be looking to accomplish related to their their financial goals during their lives.
Andrew looks at some of the latest economics news and spends time on the latest GDP print as well as the levels for the S&P 500 index that will need to be supported. We also have a frank talk about all of the negativity that can become overwhelming to an investor and how to avoid confirmation bias.
Get your copy of The Disciplined Investor –
Essential Strategies for Success AudioBook
---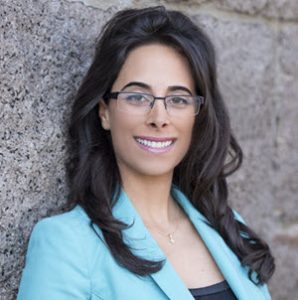 Nora Yousif is a third generation financial advisor and national speaker. She specializes in big picture planning and helping distill finances into understandable terms. (RBC Wealth Management) She is passionate about educating people to build confidence in their finances and future. In the past few years, she has been featured in the Boston Business Journal, the Boston Globe, and on some Boston radio and television shows including WBZ Radio, WMJX Radio and NECN TV. Additionally Nora has been quoted on major business sites including CNBC.com, Marketwatch, and the Huffington Post.
Nora works with family businesses, helping them to distill their personal finances into understandable terms and helping to ensure the next generation nurtures the family legacy.
Nora speaks nationally at large conference venues that include Boston, Philadelphia, and New Orleans Convention Centers. She also leads a popular monthly educational series titled "Women, Wine & Wall Street" and has been a guest speaker to over 30 professional organizations. She writes articles for industry columns that include Financial Advisor Magazine. Nora has also commented for Money Matters Radio, Radio Entrepreneurs, numerous panels, and recently was named a top 40 under 40 advisor by Investment News magazine.
Nora is an avid volunteer serving on the board of one of the nation's largest Lions Clubs, is board Chair of the Children's Museum, and was selected as a member of the Boston Club where she helps place high caliber professionals on corporate boards.
---
TDI Managed Growth Strategy Virtual Tour
---
More information on eNVESTOLOGY

---
Stocks mentioned in this episode: (AMZN), (AAPL)
---
Podcast: Play in new window | Download (Duration: 57:25 — 39.9MB)
Subscribe: Apple Podcasts | Android | Google Podcasts | Stitcher | TuneIn | Spotify | RSS | More