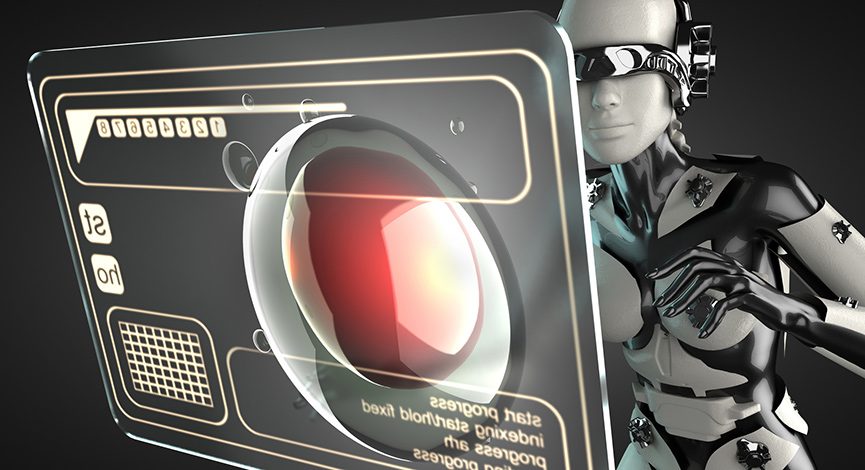 We have a great guest this episode to discuss Artificial Intelligence (AI) and robotics. Jon Markman explains how this revolution could help to change the landscape for many industries.
We also look to the recent economics, consumer spending and GDP along with what to expect next week.
Plus plenty of market insight and commentary that you don't want to miss.
---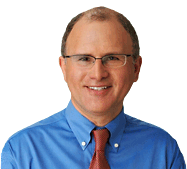 Jon Markman, a veteran money manager and award-winning journalist, is editor and founder of the investment research newsletters Trader's Advantage and Strategic Advantage. A pioneer in the development of stock-rating systems and screening software, Markman is a co-inventor on two Microsoft patents and author of the best-selling books "Swing Trading" , "The New Day Trader Advantage" and "Reminiscences of a Stock Operator Annotated Edition"
Click here for a free 2-week trial to Markman's Strategic Advantage !
Markman was a portfolio manager and senior investment strategist at a multi-strategy hedge fund from 2002 to 2005; managing editor and columnist at CNBC from 1997 to 2002; and an editor, investments columnist and investigative reporter at the Los Angeles Times from 1984 to 1997 and currently writes for MarketWatch.com.
---
TDI Managed Growth Strategy Virtual Tour
More information available on Horowitz & Company AIRO and TDI Managed Growth Strategy
---
More information on eNVESTOLOGY

---
Stocks mentioned in this episode: (BABA), (AAPL), (GE), (GOOG), (IBM), (AMZN), (SAP), (NVDA), (JBT), (DPZ), (VERI)
---
Podcast: Play in new window | Download (Duration: 54:27 — 37.9MB)
Subscribe: Google Podcasts | Spotify | Stitcher | TuneIn | RSS | More